Tutorials
Corel Draw Tutorials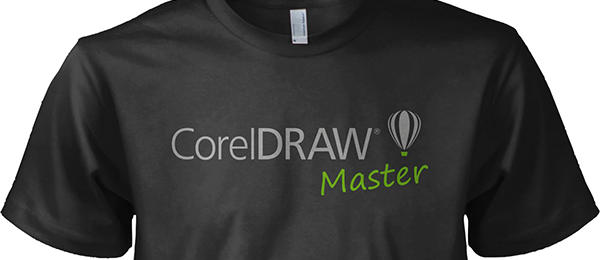 We have a list of Corel Draw Tutorials from coreldraw.com. If you're using Corel Draw I'm sure you'll find some great new techniques to speed up your workflow.
Psychedelic background and rainbow brush in CorelDRAW
Color Trapping for apparel screen printing
Creating a Mascot Design
Using Contours in CorelDRAW
Creating a sign with CorelDRAW
Creating a custom brand with CorelDRAW® X6
Abstract linear shapes in CorelDRAW
Design your desk
How to rebuild a bitmap as vectors with a winding figure (symmetrical shape)
Create a transparent 3D Box with mesh/fountain fill
Creating a Geometric Fashion Mannequin in CorelDRAW
I'm a webdesigner from Transylvania, working with Adobe Illustrator and Photoshop, i just love vector illustration. My design interests include user interface design, icon design, branding and identity design.