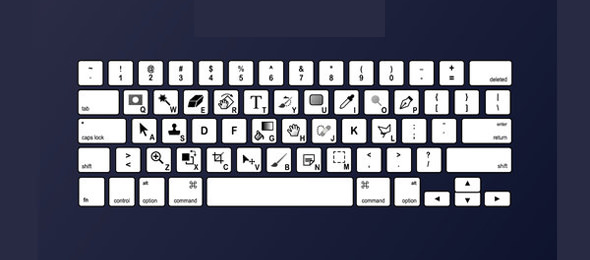 Browsing the web we found a useful set of images covering Adobe Photoshop, Adobe Illustrator and Adobe Indesign keyboard shortcuts. The images are created by ensombrecer and you can find …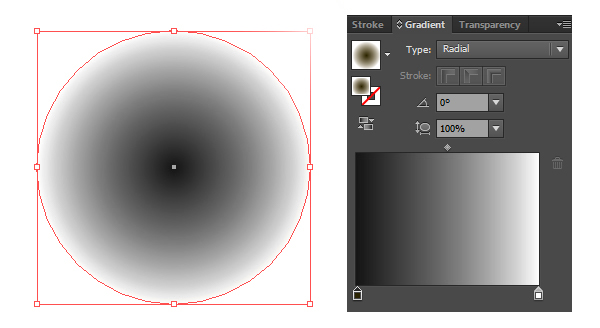 Shadows are importants when you create realistic Illustrations or you want to highlight an object. You can create nice Drop Shadow Effect in Photoshop and the same effect can be achieved in …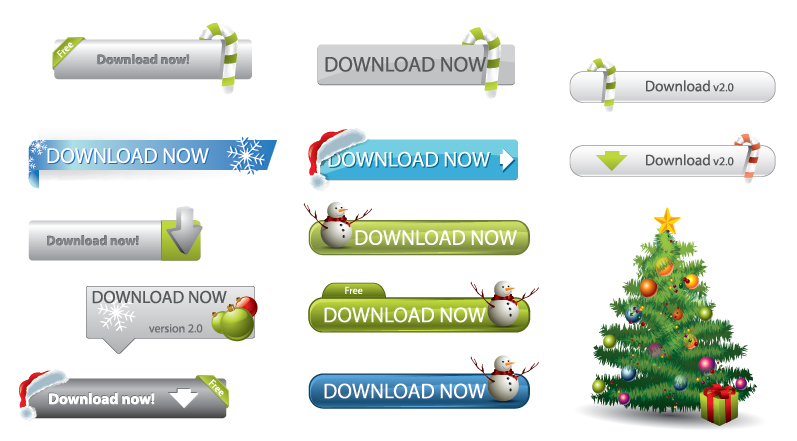 We have a great surprise for you today. We give you these Free Christmas themed Download Buttons in vector format and PNG to enhance your Christmas projects.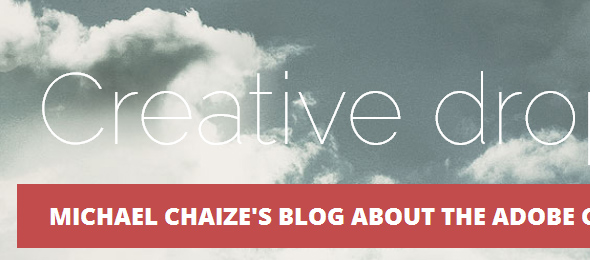 Browsing the net we found this amazing guy, Michael Chaize, who writes a blog about the Adobe Creative Cloud. He covers almost anything related to the Adobe Cc, but since Vectorgraphit is a …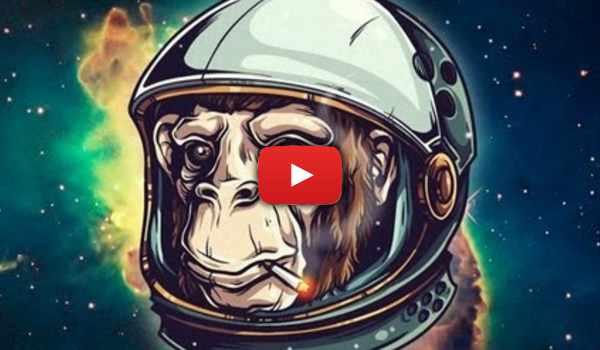 Sometimes it is good to watch how other designers work. For this weekend we have a couple of videotutorials to check out from designioustimes, Illustrator designs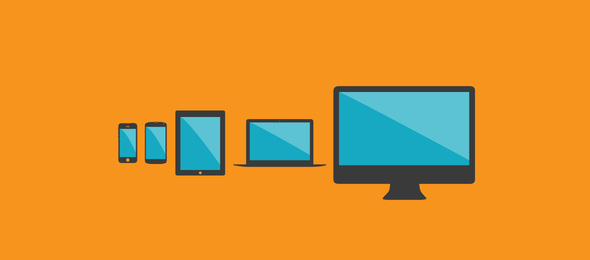 In today's collection we created a set of free technology devices vectors what you can use in your next project by downloading them or simply as inspiration.