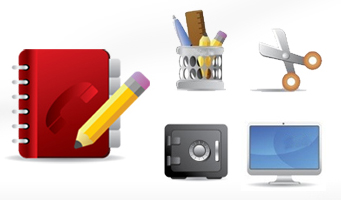 This is a set of 44 icons. Office icons are perfect for software toolbar, presentation, web site or print projects.
Vector format included for unlimited scaling to any size!
Read Article →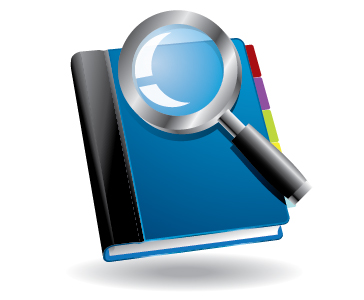 We use icons every day, but usually they are made by others. So when we know exactly what we need, it is better if we…
Read Article →

High quality royalty-free stock icons for your software, website, GUI design or presentations.
Read Article →