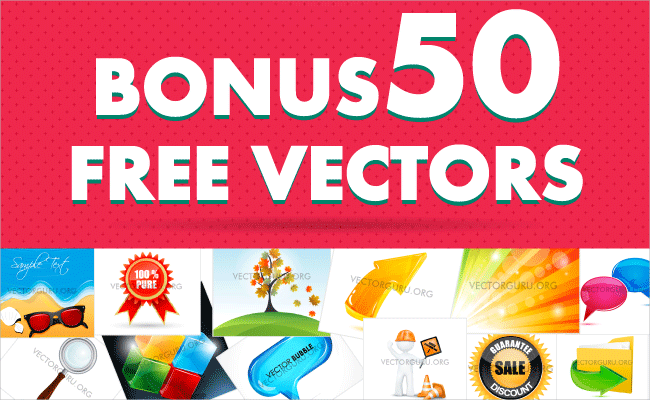 Now that the holidays are over we share with you the best of vector tutorials, freebies and other useful tools for designers. Today we give you 50 free vectors from Vectorguru!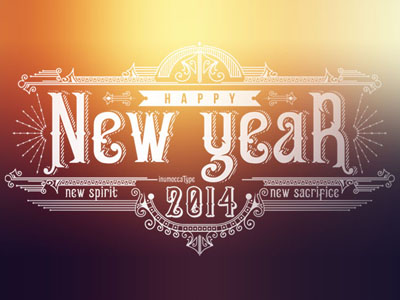 As this is the last day of this year, we want to Thank you so much for all your readership, commenting and social media sharing of Vectorgraphit posts over the past year! We would like to …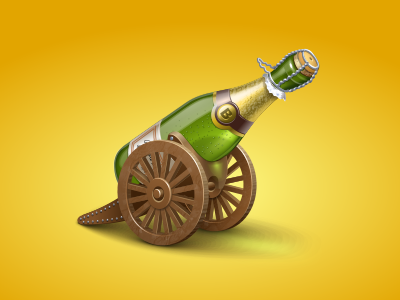 Logo designs is a weekly roundup of outstanding artworks, awesome portfolios and nice icons, logos and concepts that we encounter while browsing some of our favorite galleries such as …
Our special Christmas article might be a little late this year, but hey… it's never too late!Today we give you these Free Christmas themed Backgrounds in vector format to …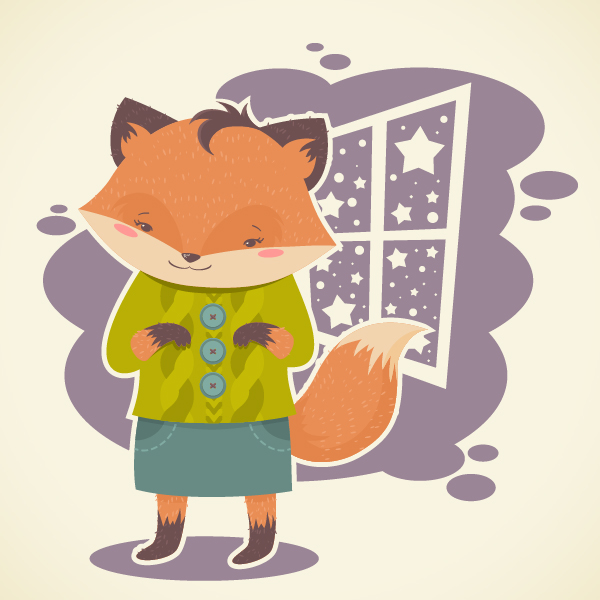 It's the end of the year and here are the top 20 tutorials for 2013. Check out these amazing tutorials from Vectortuts, Vector Boom, Spoongraphics and more!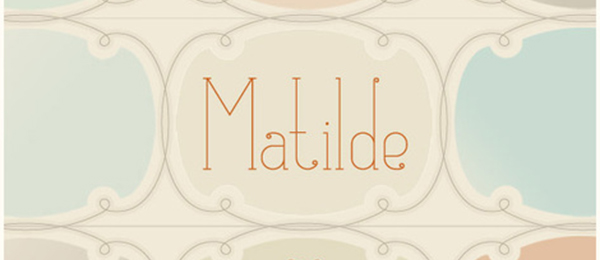 Typography is a useful way through which you can tell your story or powerful ideas. To communicate effectively, typography requires appropriate typefaces and there are a lot of fonts out …