iStock is a true creative community and the ultimate source for original royalty-free stock photography, illustrations, music and video. Finding the right content is easy, and so is …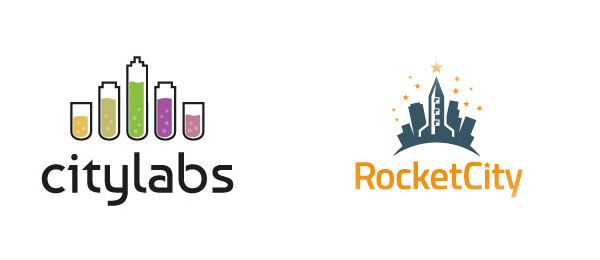 Logo designs is a weekly roundup of outstanding artworks, awesome portfolios and nice icons, logos and concepts that we encounter while browsing some of our favorite galleries such as …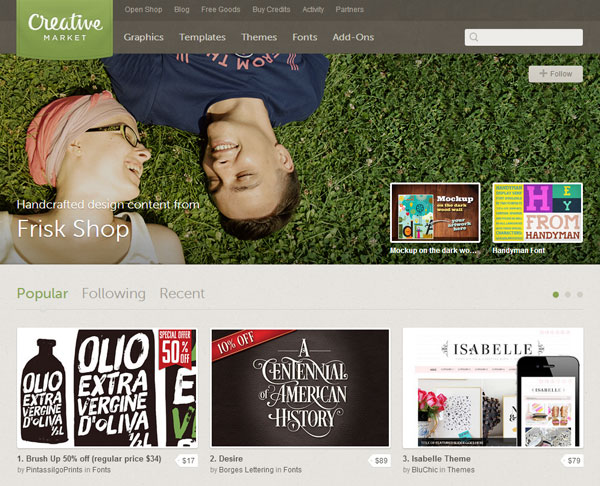 Creative Market is a platform for handcrafted, mousemade design content from independent creatives around the world. We're passionate about making beautiful design simple and accessible to everyone.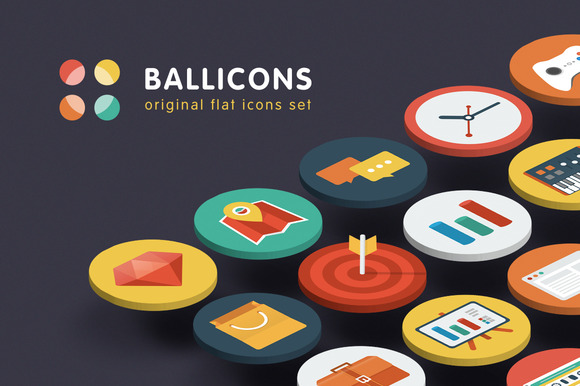 Do you like icons and want to use on your projects? We gathered for you some of the greatest Royalty Free Premium Icon Sets on the market.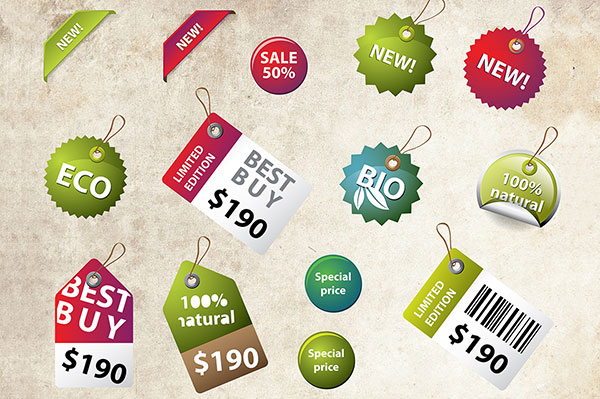 If you have promotional products to sell on Black Friday, this Free Price Labels and Badges Pack is the perfect for you.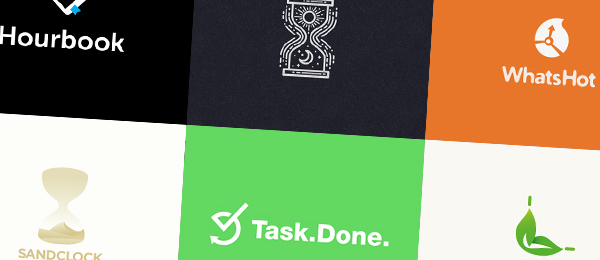 Logo designs is a weekly roundup of outstanding artworks, awesome portfolios and nice icons, logos and concepts that we encounter while browsing some of our favorite galleries such as …