What happens when you have a great idea?
First of all you draw sketches. Then you create your masterpiece. Since the Apple Ipad appeared on the market, there are plenty of apps that helps designers in their every day work.
In this article we review some of the best and popular sketching apps for Apple iPad then it's your turn to decide which is the most suitable for you.
1. Layers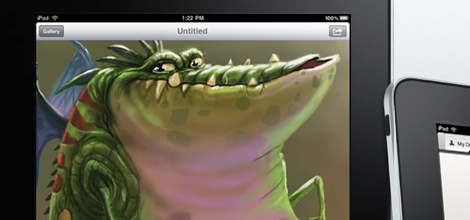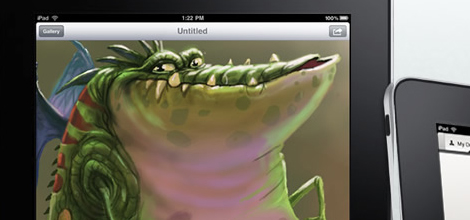 Layers for iPad introduces a brand new photo import panel that makes it easy to add photos to your paintings. Select a photo from your iPad's photo gallery and you'll see exactly how it will appear on your canvas. You can pinch and drag the photo to adjust position and size. Get what you want, every time.
2. Bamboo Paper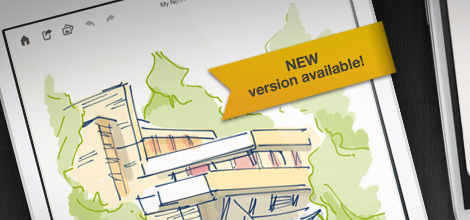 Sketch out your thoughts and ideas on digital paper using your own handwriting. Wherever you are, at home or on the road. Bamboo Paper lets you take notes, draw, doodle, jot down recipes, write a quick list, entertain the kids… you name it! Easily create and manage your own personal library of notebooks. Use Bamboo Paper on your iPad, Android Smartphone, Mac or PC. Bamboo Paper, where your thoughts come alive.
3. Adobe Ideas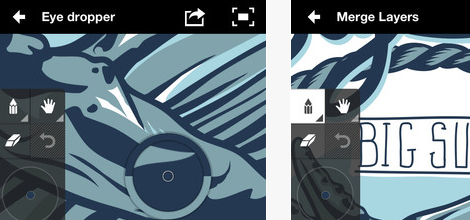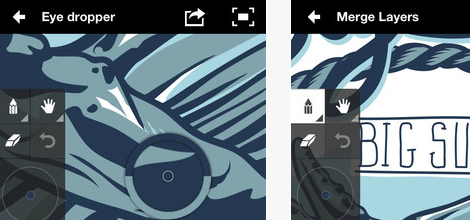 Adobe® Ideas lets you create freeform vector illustrations wherever you are with your iPad, iPhone or iPod Touch. With a Creative Cloud membership, easily sync Adobe Ideas projects to Creative Cloud and open them for refinement in Illustrator CS6.*
4. Draft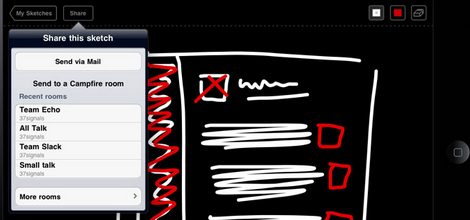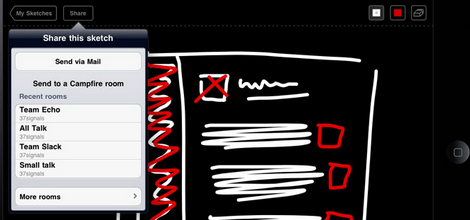 Draft is a straightforward, basic sketch app for the iPad with email and Campfire sharing built in. We use it every day. We hope you will too.
5. Sketchbook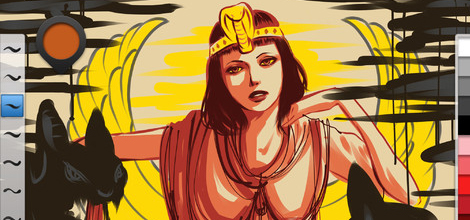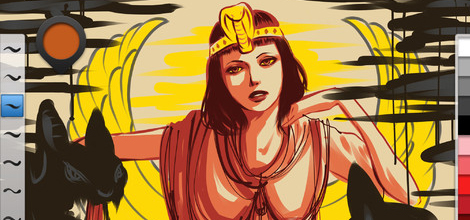 Autodesk® SketchBook® Ink is an intuitive pen & ink drawing app. Built on a new resolution independent engine, SketchBook Ink lets you create beautiful line work and export high resolution images directly from your iPad.
 6. Paper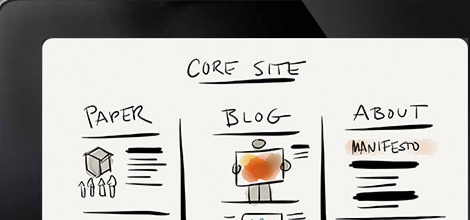 Paper was designed from the ground up for touch and creating on the go. It keeps you in the flow with no fussy buttons, settings or other distractions. Paper works the way you think, like a familiar notebook or journal. Have all of your ideas with you in one place.
 7. ArtStudio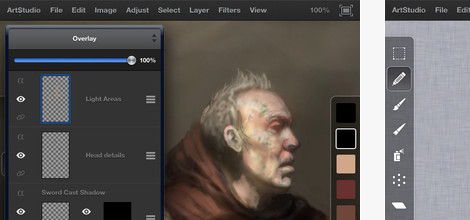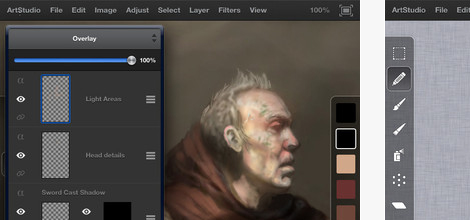 ArtStudio is the most comprehensive, sketching, painting and photo editing tool in the App Store. Completely re-designed from the ground up the new ArtStudio features a beautiful new user interface and a powerful new graphics engine to make creating works of art faster, easier, and more fun! Using advanced drawing algorithms this is the fastest and most precise version of ArtStudio to date.
 8. Sketch Club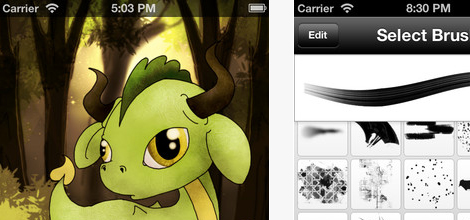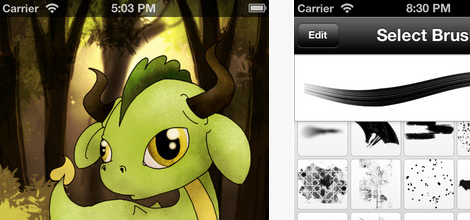 Sketch Club provides not just fantastic tools to create but also motivation and inspiration to keep you going through an integrated online community. You can upload your sketches to let others rate and comment as well as enter daily challenges and fun weekly competitions with fabulous prizes! You can even create speed painting videos with direct uploads to YouTube as well as broadcast your own sketching livestreams! Come see what people are creating at SketchClub.com
9. ArtRage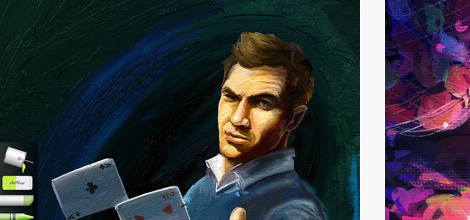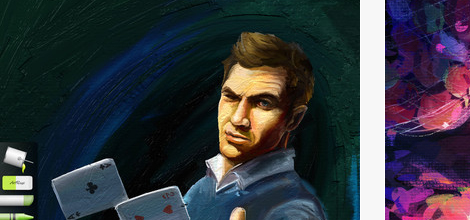 Get creative with paint without the mess and expense! Explore a packed toolbox of intuitive, natural painting tools like oils and watercolors that let you experiment with color blends and textures on a realistic canvas. ArtRage places the tools of a real art studio at your fingertips.
10. Adobe Photoshop Touch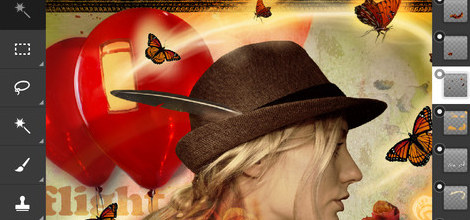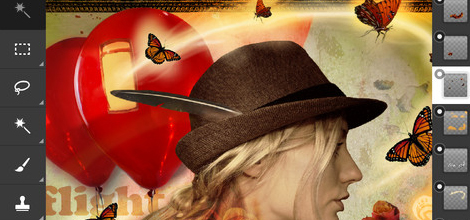 Transform your images with core Adobe® Photoshop® features in an app designed for tablets.  Combine images, apply professional effects, share results with friends and family through Facebook and Twitter – all from the convenience of your iPad.