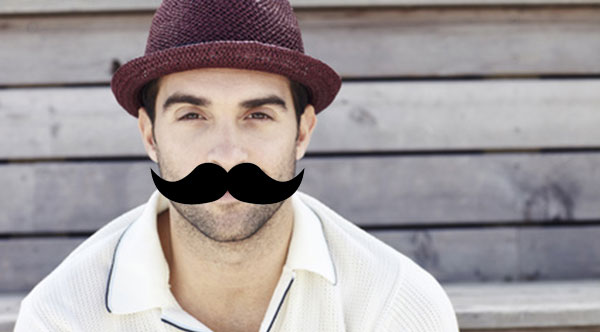 Follow this short step-by-step tutorial and learn to use the Pen Tool to create awesome hipster mustaches.
It's October and we all know what that means, Halloween is just around the corner. Join me in this tutorial to create a Halloween poster in Adobe Illustrator. We'll use the Pen Tool, Gradient Tool, Blending Modes, Clipping Mask and some basic effects. This …
If you want to learn Adobe Illustrator, this Halloween Pumpkin step-by-step tutorial is the right one for you to start. Following this tutorial, you will learn to create a simple Halloween Pumpkin Icon with the Basic Tools, the Pen Tool, the Pathfinder Panel and Gradients.
In this tutorial I'll show you how to create a Chalkboard in Adobe Illustrator. We will use the basic tools, some vector shape building techniques along with some gradients and effects to achieve the final. The tutorial is relatively simple and can be applied to …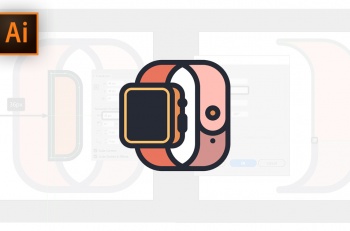 In today's tutorial, we're going to take an in-depth look behind the process of creating a smartwatch icon, using some basic geometric shapes and simple tools found within Adobe Illustrator.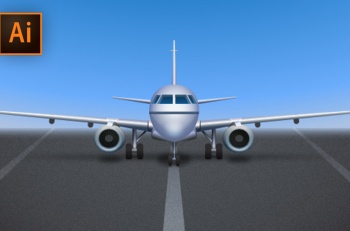 In this tutorial you will learn how to draw a parked plane on the runway in Adobe Illustrator. We'll be using basic shapes such as ellipses, rectangles and rounded rectangles to gradually create our illustration.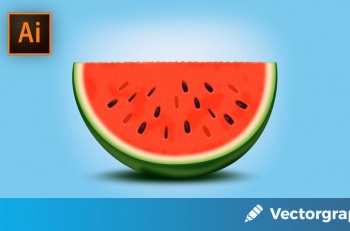 In this tutorial you are going to learn how to create a tasty Watermelon Slice in Adobe Illustrator. You will learn how to create the main shapes of the watermelon slice using basic shapes.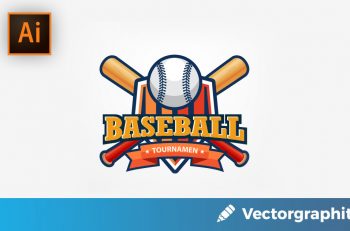 In this new tutorial I will show you how to create a baseball badge logo. Using the Rectangle Tool, the Ellipse Tool or the Pen Tool you will create the basic shapes. Later, with basis vector shape building techniques and some warp effects you will get the final logo.