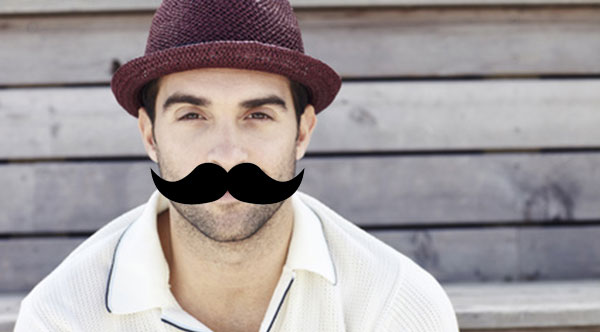 Follow this short step-by-step tutorial and learn to use the Pen Tool to create awesome hipster mustaches.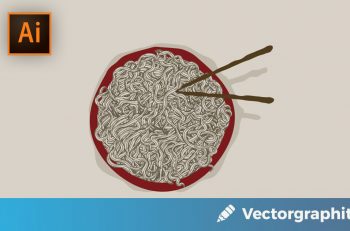 In this Illustrator tutorial, I am going to show you how to use Transfuchsian's hand drawn sketch brushes to quickly draw out a bowl of hand drawn noodles. Before we begin, you will need to purchase and download Transfuchsian's sketch brushes. You can pick them up …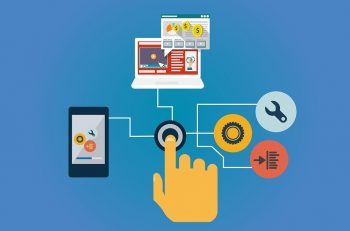 By combining excellent visual design techniques with a good marketing strategy, you will be able to create an e-commerce site that is professional and easily accessible.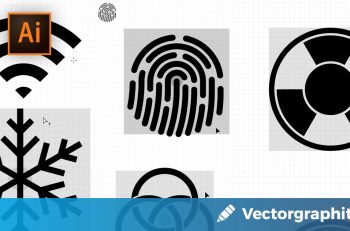 Marc Edwards, designer at bjango, created a serises of short videos that show how simple is to create vector icons in Adobe Illustrator with basic techniques.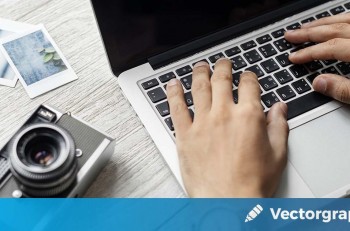 Do you ever have it in the back of your mind when you're creating content that some of it might go viral?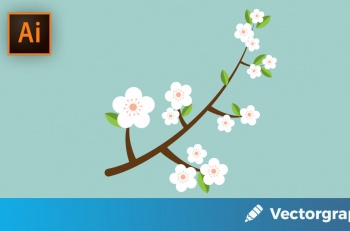 Here is a very short tutorial about how to create a Simple Flower using only the Basic Tools and the Distort & Transformation Effects.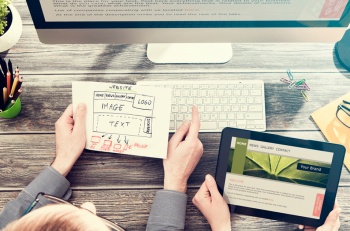 Using graphics to create your brand seems simple enough; after all, you know your business and brand, don't you? But while you might know your brand you likely won't know how to get that across using graphics.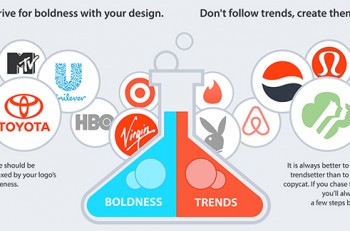 Logos are a tiny symbol, but they accomplish a lot. They stand in as a visual representation of a company's values, products, and customer service. Since the human brain processes images quicker than words, consumers use logos as a way to recognize a brand at a …