In today's tutorial, we're going to take an in-depth look behind the process of creating a smartwatch icon, using some basic geometric shapes and simple tools found within Adobe Illustrator.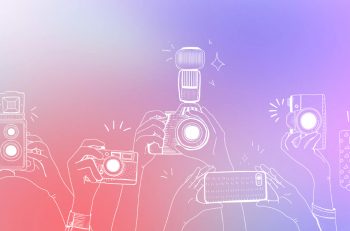 Visuals are king in graphic design, and it follows that photography has a wealth of already established techniques regarding images, says Stephanie Przybylek of Study.com. To build the …
In this tutorial you will learn how to draw a parked plane on the runway in Adobe Illustrator. We'll be using basic shapes such as ellipses, rectangles and rounded rectangles to gradually …
In this tutorial you are going to learn how to create a tasty Watermelon Slice in Adobe Illustrator. You will learn how to create the main shapes of the watermelon slice using basic shapes.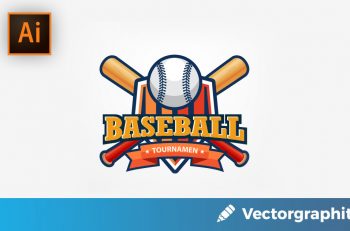 In this new tutorial I will show you how to create a baseball badge logo. Using the Rectangle Tool, the Ellipse Tool or the Pen Tool you will create the basic shapes. Later, with basis …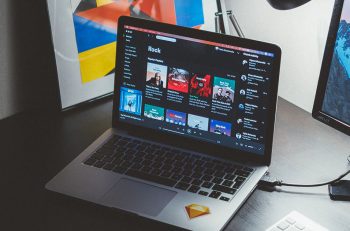 Historically, graphic design and technology have always been connected in some capacity. As the design tools advanced, the industry would shift, adapt, and grow with them. Over the last few …