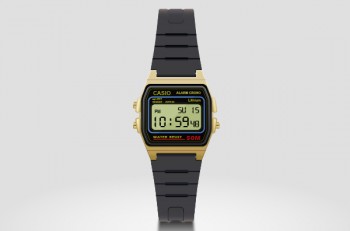 In this tutorial you will learn how to create a realistic watch using simple tools and techniques like the Align, Pathfinder, Clipping Mask, etc. in Adobe Illustrator. You will also learn …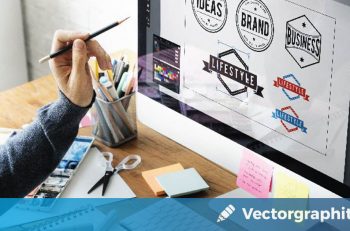 The first thing a potential client will see for your business is your logo. Visual and versatile imagery used on letterheads, business cards, office signage, and even website headers. Your …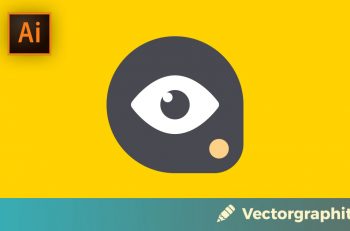 In today's tutorial, we're going to take an in-depth look behind the process of creating a visibility icon, and see how we can make some simple shapes and turn them into a finished usable …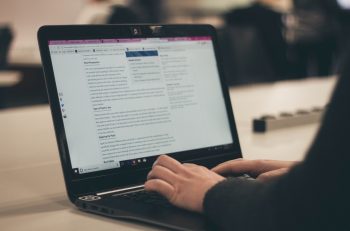 Blogs have been around almost as long as the Internet itself. Initially used as a creative outlet by a relatively small circle of people, they have gradually evolved into something bigger.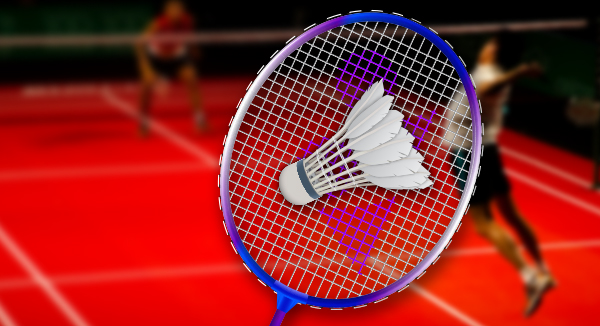 In this Adobe Illustrator tutorial you'll learn how to draw another Sport equipment a Badminton Racket and a Shuttle. The tutorial is composed of two main parts, creating the racket …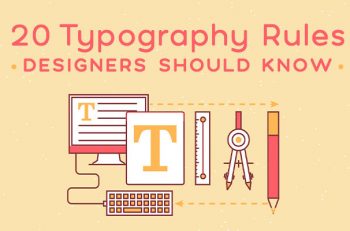 Regardless of how experienced a designer you've become, it's always helpful to recharge your mind about the principles of typography.