There are plenty of branding trends that differ greatly from each other. Choosing the right one for your business depends on the style and personality you feel best reflects you.
Why do many individuals enjoy spending time and resources on custom writing? It's because content can impact a business or website massively. When you create high-quality content for …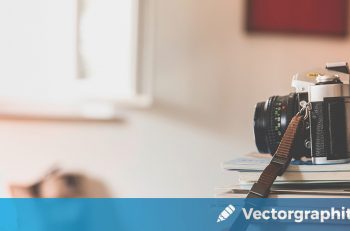 Few hobbies are as fun, rewarding and creative as photography. It is also an excellent hobby for beginners because it is very easy to get started and to start seeing results, which is …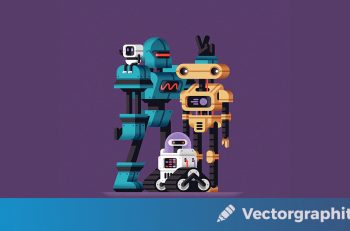 Inspirational Graphic Design Art of the Week is a weekly roundup of the most inspiring graphic designs, awesome portfolios and nice designs selected for you during our everyday browsing. …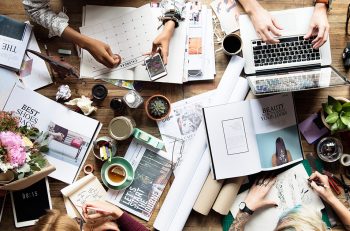 A team that works well together is a team that will be successful. The better you can combine your skills, and the fewer arguments you have along the way, the better that result will be. …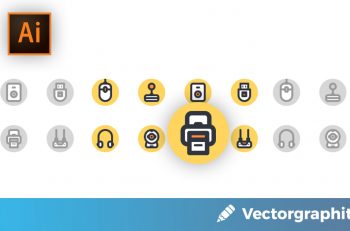 This Adobe Illustrator tutorial is the 5th part of a series of tutorials which help you learn how to create a Printer Icon using some basic geometric shapes.