By combining excellent visual design techniques with a good marketing strategy, you will be able to create an e-commerce site that is professional and easily accessible.
In this tutorial, I'll show you how to create three glass beer bottles in Adobe Illustrator. We'll use some simple shapes and tools that you would normally use on a daily basis …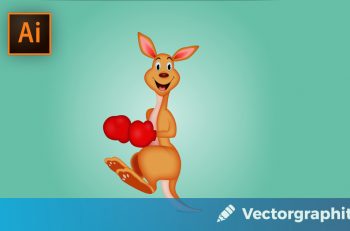 learn how to draw a cute boxing kangaroo character in Adobe Illustrator. You will practice drawing with the Pen Tool, you will use the Blend Tool, effects and brushes to add dimension and …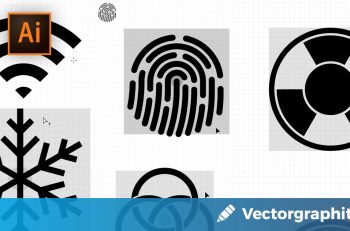 Marc Edwards, designer at bjango, created a serises of short videos that show how simple is to create vector icons in Adobe Illustrator with basic techniques.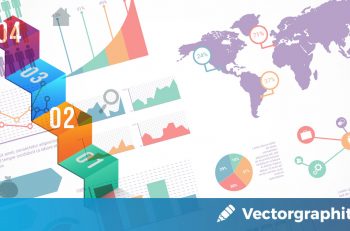 As a digital designer, you likely already know the power of an infographic in regards to engagement, but unless you also know how infographics work with SEO, you will never be able to help …
Follow this tutorial and learn how to draw a more or less Spooky Black Cat character. This tutorial is filled with details and you will learn how to use highlights to add dimension to your character.