Today we would like to present you a new amazing web application to work with vectors.  Thanks to Canva you don't need to be a professional designer to create beautiful design for web or print.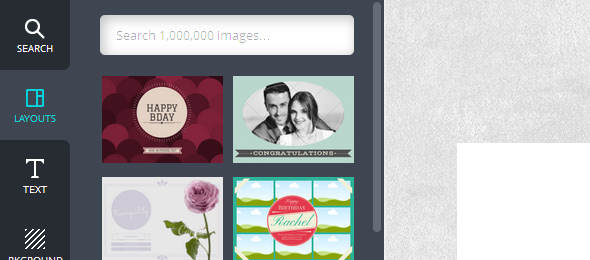 Canva gives you everything you need to easily turn ideas into stunning designs without leaving the web. You can create flyers, presentations, facebook covers, blog graphics, business cards, posters, invitations, etc on the fly. To test it we created, in 5 minutes, a retro Vectorgraphit logo.  Here is the result: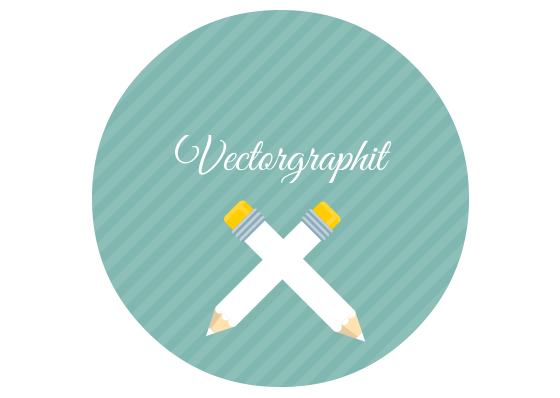 Why to use Canva?
Search and drag simplicity
Search and drag to create beautiful designs. Canva takes care of the boring bits so you can spend more time creating.
It's online and free to use
Simply search for the best graphics, photos, and fonts, or upload your own, then use Canva's drag and drop tool to create a design.
Collaborate with anyone. Anywhere.
Canva makes it easy to work with others, letting you share and edit your designs with family, friends and coworkers.
Go and reserve your username and start to create amazing designs.