From icons and posters to illustrations, we collected a lot of great Halloween art inspiration last time. Today, we present you our selection of the best artworks on Behānce from the past Week.
Fruits in the box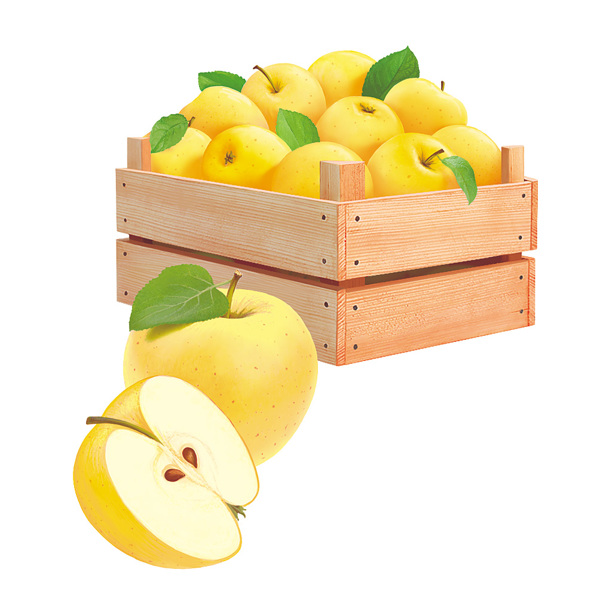 Wired – Gaming as Art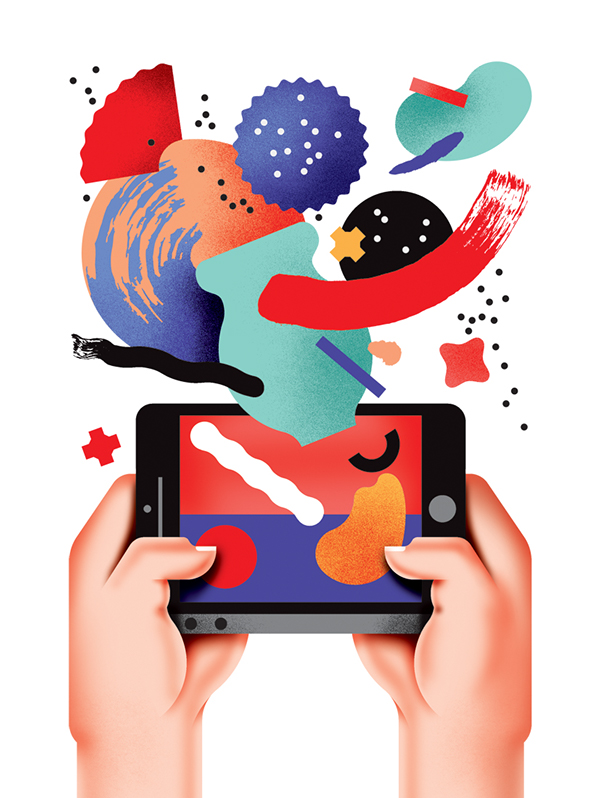 Interstellar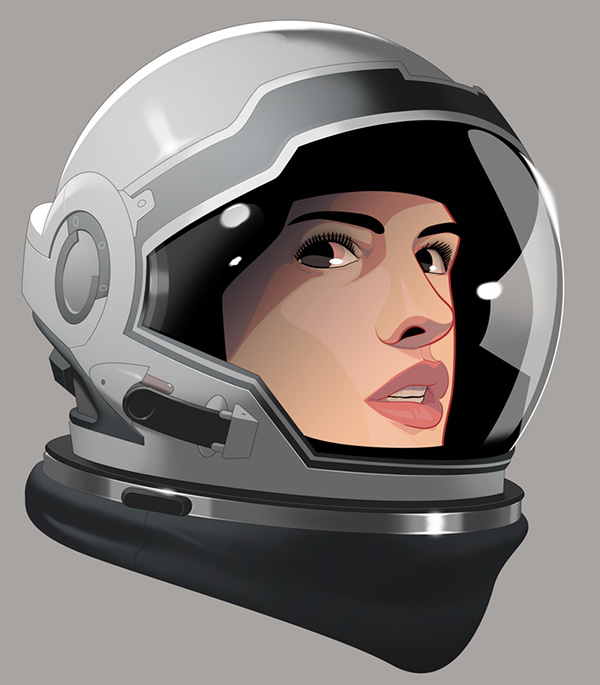 The Desk Project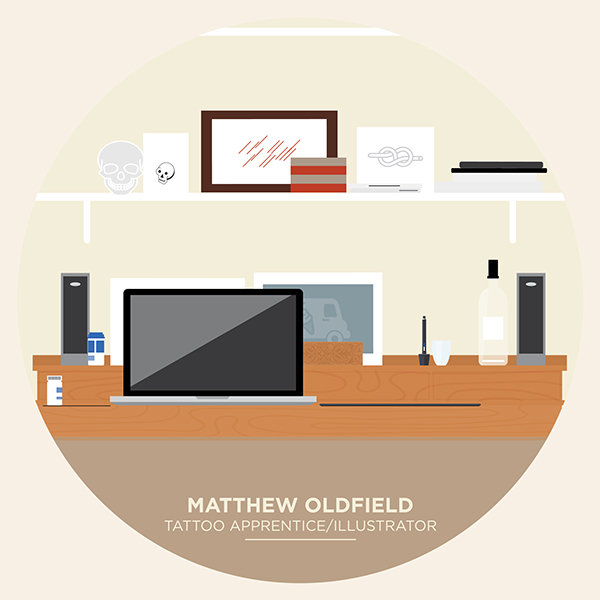 Poster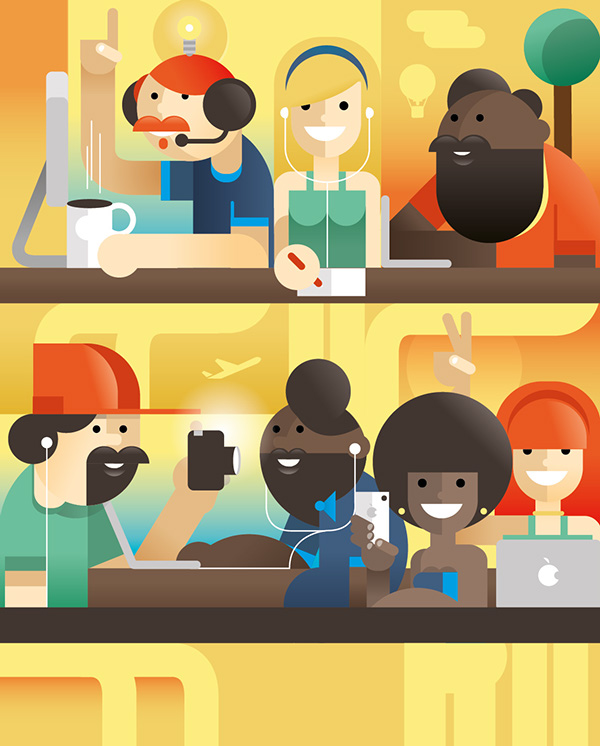 Zepto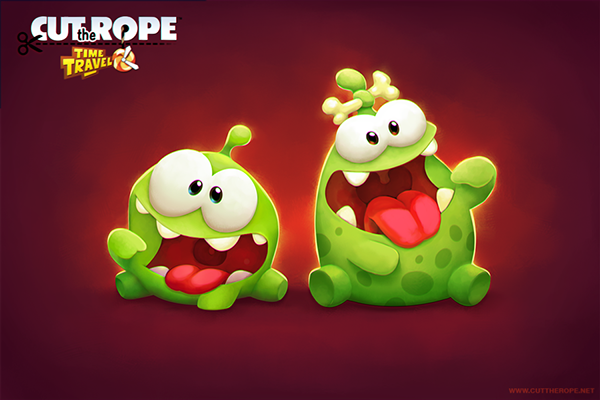 Cantinflas / There's the catch!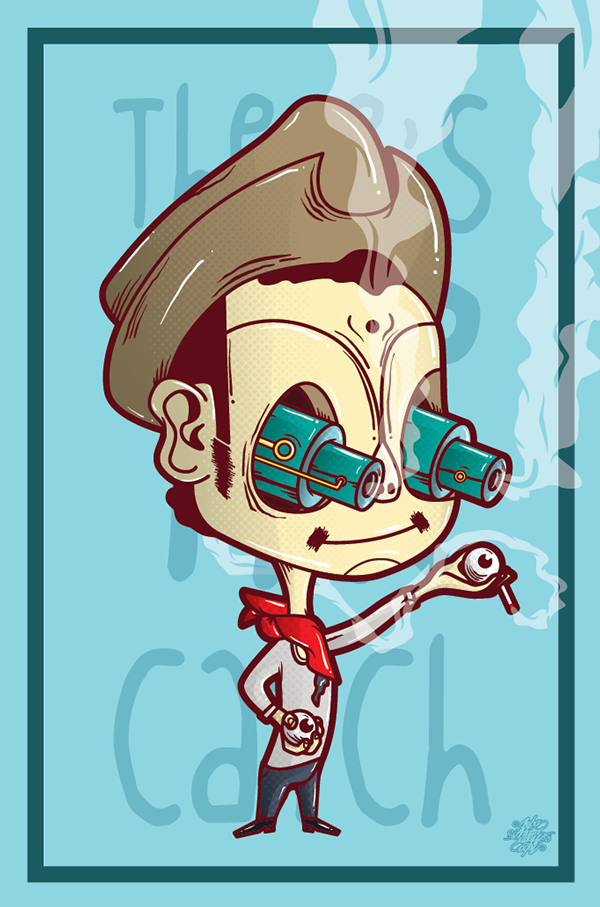 Tooba – Iconography
Hannibal – Low poly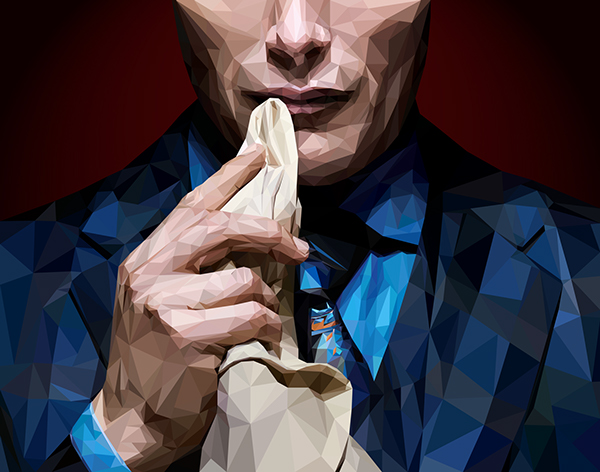 Michael Jordan Low Poly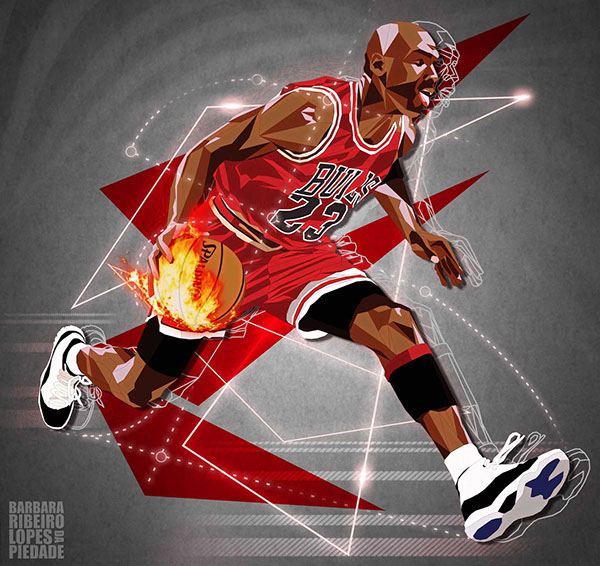 That's all for Today! You want more?!?
If you want more graphic design inspiration, check out some of the best ones from last Week, or start following our Facebook page for more inspiration during the Week.