Here are some posts we shared with you on our Facebook page over the last Week. Hopefully you'll find something new, something to inspire, something to learn.
Designing Freebies That Pay
Giveaways, wisely distributed, can leave a good impression that lingers far beyond a trade show.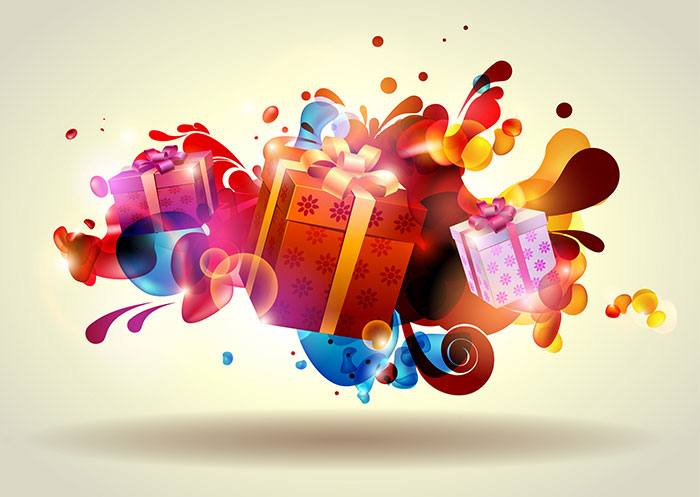 Be More Focused And Make More Money As a Freelancer
Here are some simple yet highly effective strategies to help you protect your time and become more focused during the time available.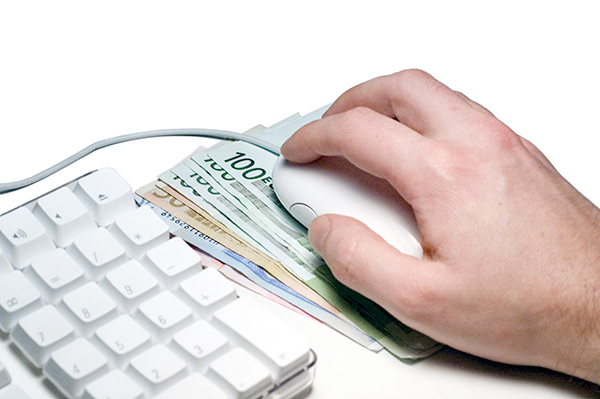 Free Download: Vintage Mustache Collection
Download Free this Vintage Mustache collection and use them in your Movember related or vintage projects.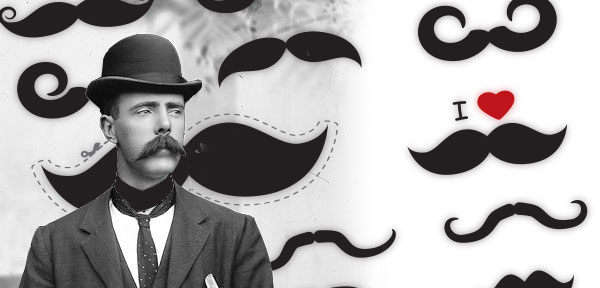 The 7 Habits of Highly Efficient Adobe Illustator Users
Are you on your way to becoming a heavy Illustrator user? Then these 7 efficiency tips are for you.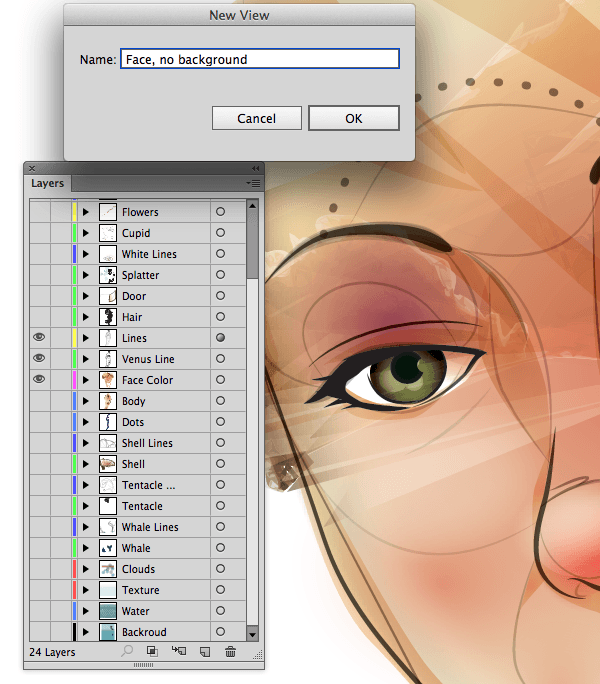 John Lennon
A fantastic artwork about John Lennon on Behance.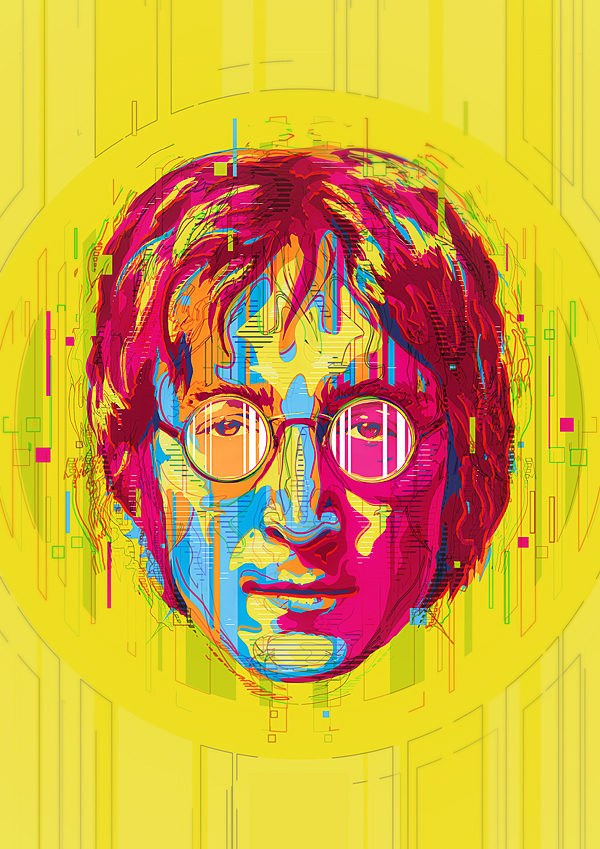 Adobe Ideas updated
Adobe Illustrator Draw is a transformation that means a newer, more modern version of the full-featured drawing app that people have come to rely on.