Innovation can be considered as the soul of this online industry and it is the right hand while creating adorable designs over the web. It is a proven fact that overall appearance is the key to success for your business. If a website is tempting enough in its look-and-feel, it will automatically grab the attention of the users and you will get immense traffic and sales.
When speaking technically, there are multiple tools available that can be used to design the graphics in an alluring way. At the end of the day, look-and-feel is the ultimate savior that takes you to the destination. An array of graphic design software can help you creating stunning designs that the users cannot take their eyes off.
Graphic Design Software- An Easy Way to Get Wonderful Graphics
As today's era is more inclined towards crispy graphic designs, there is so much advancement going on each day. Along with using these designs, it is equally important to know and learn the latest techniques and trends that are running in the field of web and graphic designs. There are several software and tools that are trending in the market and using them can help to create beautiful visuals.
Let's explore the below list of graphic design software that can help to produce tempting designs:
There are plenty of ready-made templates offered with the Desygner that enable you to design your graphics.
It is the only online design tool that gives you an opportunity to edit your designs either from a computer, phone or even tablet.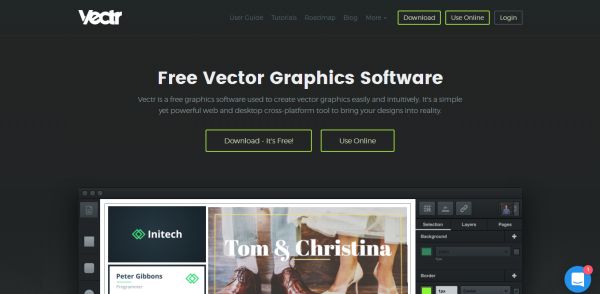 It is a free and cross-platform online design tool with an abundance of convenient features for the users, like preset shapes, advanced vector drawing options, smart object snapping, and many more.
It is extremely intuitive and permits the users to design in a vector environment.
With a clean and neatly arranged dashboard, all the required metric info and properties are displayed in front of you, instead of being put in complex and multi-layered hidden menus.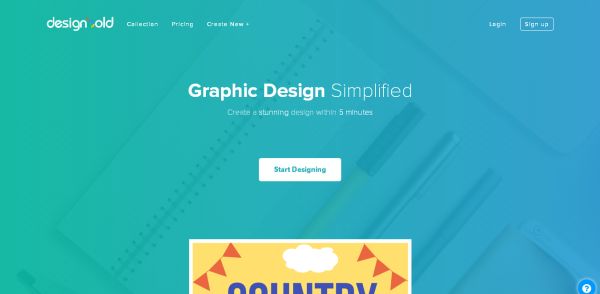 The editorial approach and enchanting features of the DesignBold make it a unique and popular design to use.
The set of pre-made templates keeps it away from clutter and freehand typography with a professional feel.
This makes it best suitable for the business purposes as it creates a rich design with a corporate feel.
The list also contains classy magazines, interactive presentations and sleek invitation designs.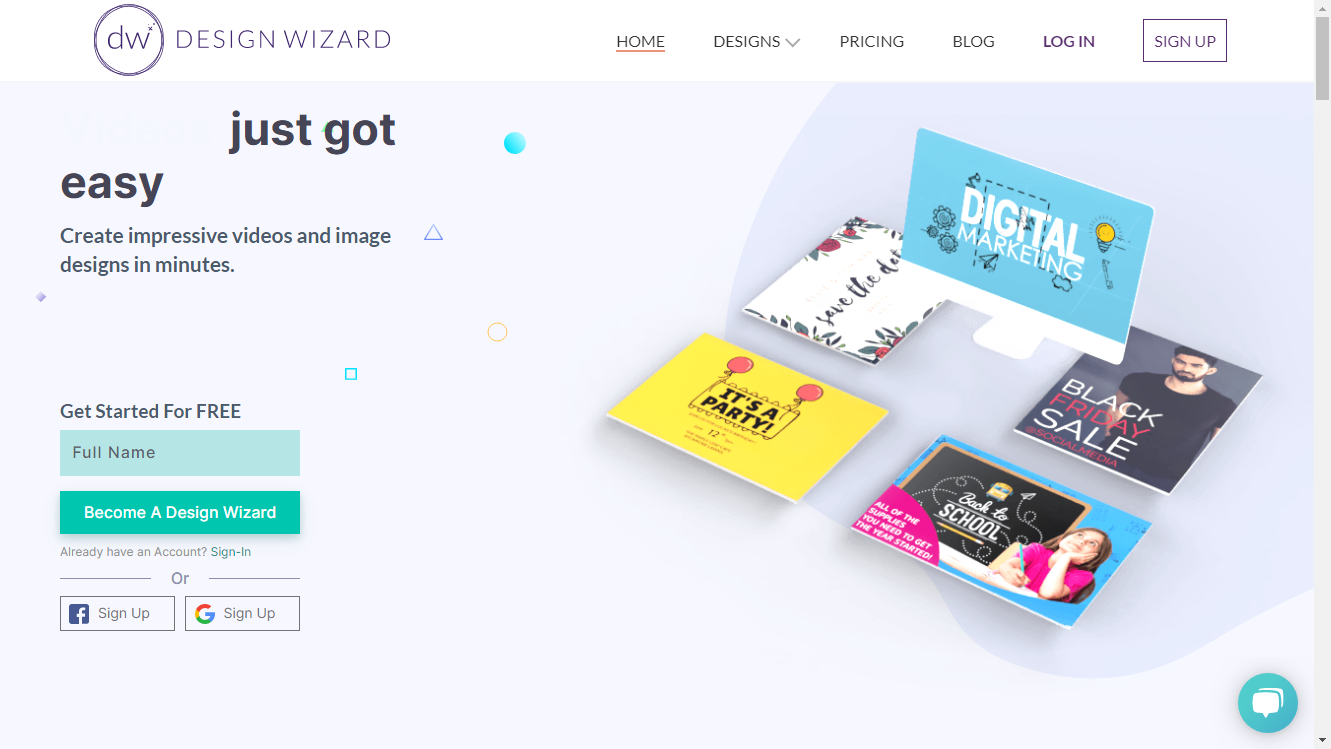 With Design Wizard it's easy to create unique content in minutes. Every element in your selected template is editable. Change or upload backgrounds, images, videos and colours. Add your logo, change fonts or include a personalised caption.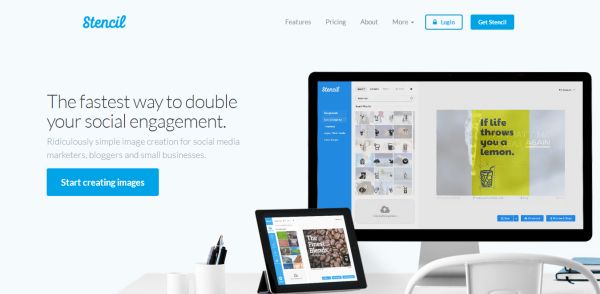 Stencil is the perfect choice if you want an easy design tool to create your social media posts.
It is having a simple dashboard with plenty of functionality.
It also makes use of the popular quotes integration function to design attractive social media posts.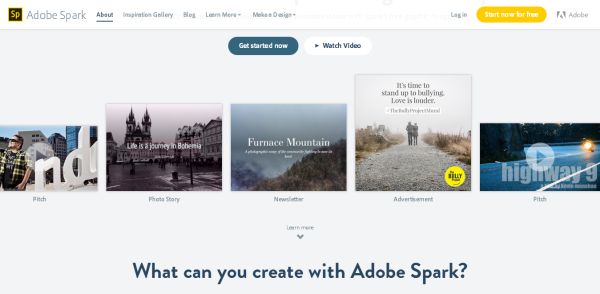 The Adobe product family comes in the field of online graphic design with this tool to create social media post designs such as quotes, announcements, and memes.
There is also an option for creating an animated video or a web page layout with an incredible range of tools that Spark possesses.
Here, graphic, web and video designs all are combined together in a single cloud.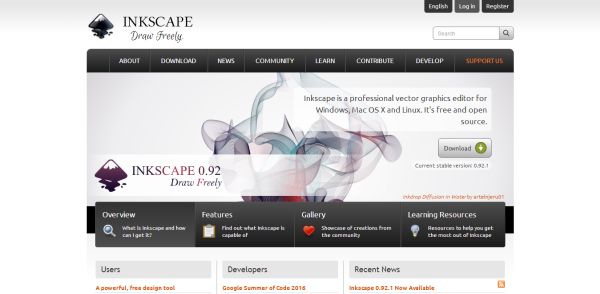 It is a perfect substitute for the CorelDraw to do editing with perfection.
Being an open-source vector graphics editor, it possesses many powerful features comprising an easy-to-use interface.
Because of the SVC integration, there are advanced features available for both print and web design.
You are also offered with the several tutorials and work galleries to assist you to make creative designs.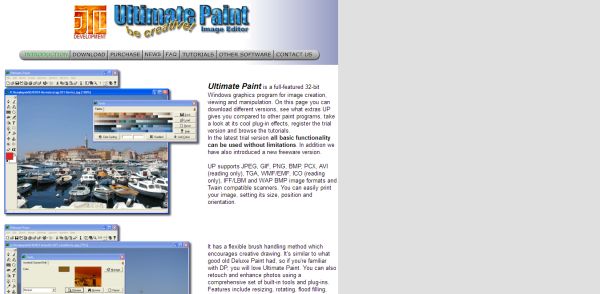 It is a 32-bit windows graphic program specially meant for creating, viewing and manipulating images.
It enables creative drawing with a flexible brush handling method and supports GIF, PNG, and BMP image formats.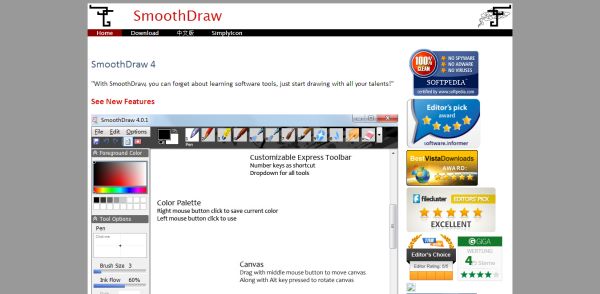 It is an easy digital free-hand drawing software to produce high-quality pictures.
The supporting brushes are pen, pencil, airbrush, bristle brush and image hose, along with layers and retouch tools.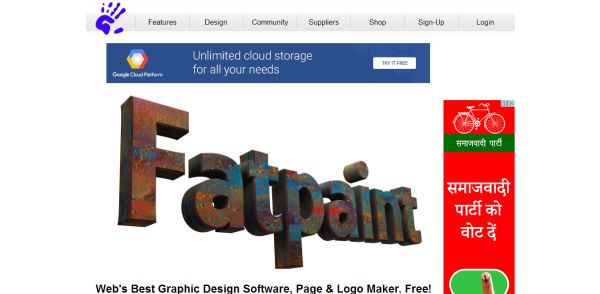 It is a free to use editing software that allows you to create pages, logos and vector illustrations, design the products online and also lets you edit photos.
It can be considered as one of the best graphic design software, logo maker and paint.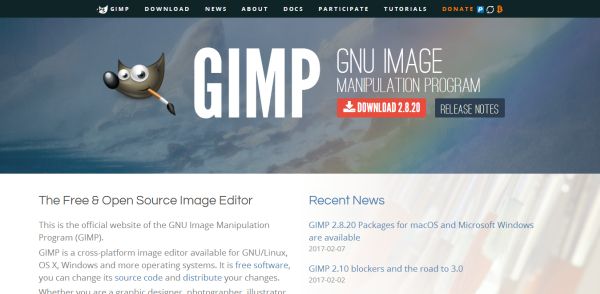 It is another image manipulation program with a great use in the areas like image authoring, manipulation and composition, photo retouching and many more.
It is the best alternative to Photoshop, which was debuted on Unix, but now available on other operating systems like Mac OS, Windows, etc.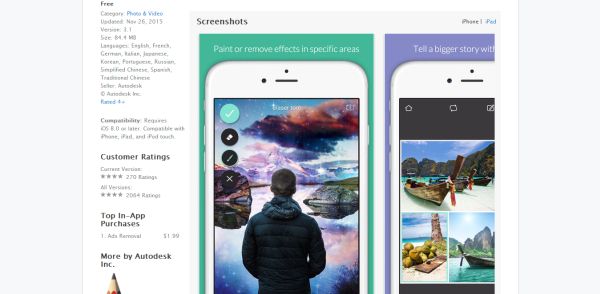 Pixlr is a rich image editing app for the best use for Android and iOS users.
It lets you crop, rotate and fix a picture. It can be taken free from App Store and Google Play Store.
There are also a unique combination of overlays, free effects and borders to personalize the image.
With utmost ease, you can do fantastic photo editing as per your taste and convenience.
Wrapping Up
Creativity and innovation are the two basic pillars that allow you to make awesome web designs that are perfect in all respects. It is better to always carry such an image for your brand so that people will love to spend time with you. It is only external appearance that adds so many points in your performance. In this context, using the above graphic design software can enable the editing and transforming the images of your website to offer you superb visuals.