When you think of graphic design, you mostly think of Photoshop, Illustrator, Gimp, Inkscape, or other bitmap and vector image editing software. But a designer can (and should) have more than just one or two tool in his graphics toolkit. There are a lot of offline or online tools, that can ease your work like font management, batch processing, choosing the right color scheme, sharing the results with the clients etc.
We already have a list of 14 great tools like WhatTheFont, Dafont, The design inspiration, Vector Magic, Mondrian, Easel.ly, Moqups, FiveSecondTest, ViewFlux, Adobe kuler, Iconfinder, IcoMoon, Lipsum, WeTransfer.

Today we have something else for you. Today we are trying to help you with your finances. How much should you charge, calculate your hourly rate, time tracking, use your devices as a secondary screen. Which one is suitable for you?
How Much Should I Charge?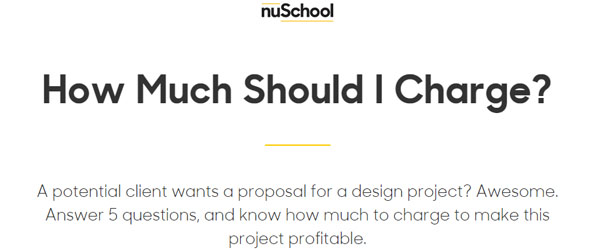 A potential client wants a proposal for a design project? Awesome. Answer 5 questions, and know how much to charge to make this project profitable.
Freelance Hourly Rate Calculator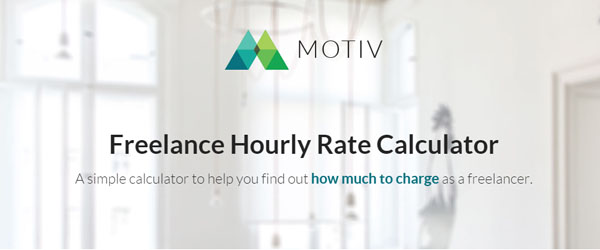 The Freelance Hourly Rate Calculator will help you determine what you need in order to support the lifestyle that you desire.
By entering information into each field, you can calculate an hourly rate based on your costs, number of billable hours, and desired annual profit.
harvest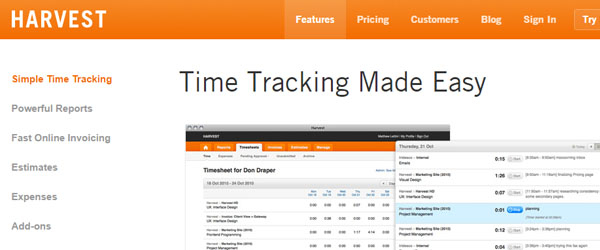 Time tracking is simple and lightning fast with Harvest. Set up takes seconds, and there's nothing to install.
SkyFonts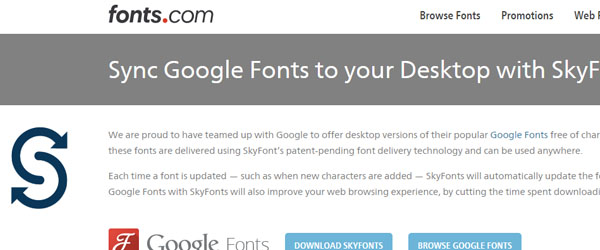 SkyFonts is a lightweight, patent-pending utility that allows you to effortlessly install desktop fonts and sync them on up to five of your devices.
iDisplay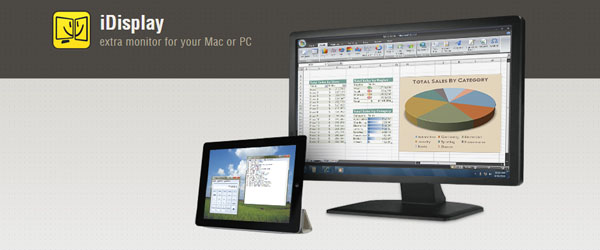 Use iDisplay as touch-enabled secondary display: gives you more screen space for everything you have to keep your eye on.