Adobe Illustrator is a very powerful tool for graphic designers and beyond, it has lots of tools and features, but at some point advanced users could feel that they need more. This is why developers create scripts and plugins to expand the functionality of Adobe Illustrator. Here are some of the best scripts we found on the market.
Before the list: How to install Scripts in Adobe Illustrator?
You can install scripts into Illustrator's Script folder, which is in the following example location (the actual location will depend on your installation of Illustrator and language):
Windows: C:/Program Files / Adobe / Adobe IllustratorCC 2014 / Presets / en_US / Scripts
Mac OS: Applications/Adobe / Adobe Illustrator CC 2014 / Presets / en_US / Scripts
When you open Illustrator, you'll find the script in the scripts submenu (File / Scripts).
…or… you can just create a folder where to keep al your scripts and run from there. To run the script go to File > Scripts > Other Scripts (Cmd / Ctrl + F12).
Image Crop Script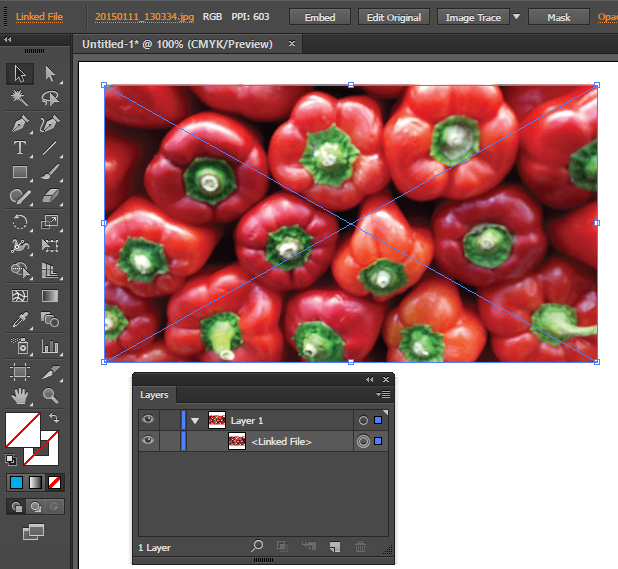 "How do I crop a Photo in Illustrator?" is the all-time hottest topic in the Adobe Illustrator Forum, there's a long thread with answers that go from "not possible", to "use Photoshop", to "use clipping masks", to "use Artboards". The thread also has the real answer to the question, cropping raster images in Illustrator is possible using a "cutter" path with a blending mode other than Normal, then Flattening Transparency. Great answer!!
Now this script tackles on the same principle as Flattening Transparency, it rasterizes the image within the bounds of the "cutter" path and discards what's outside of the path bounds.
Match Zoom Script
Match Zoom Script simply matches the Zoom and Position of the Active Document to all other open documents.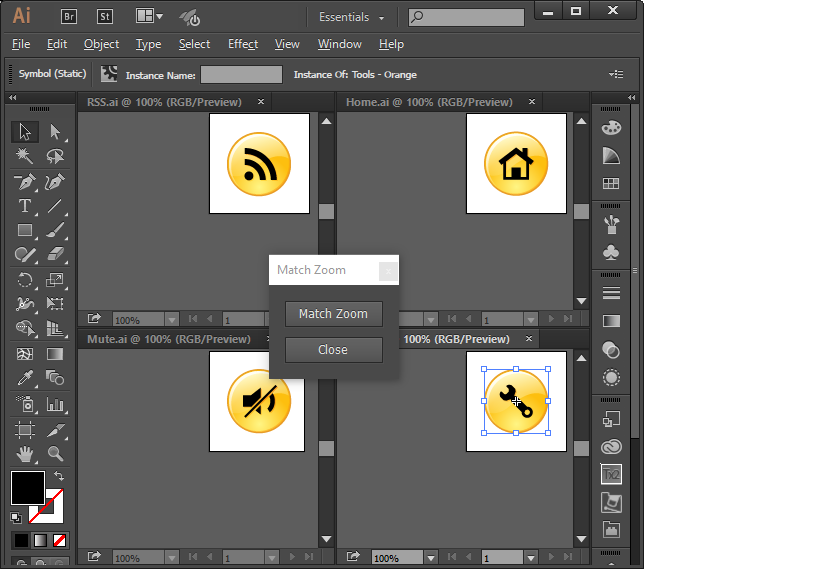 Metaball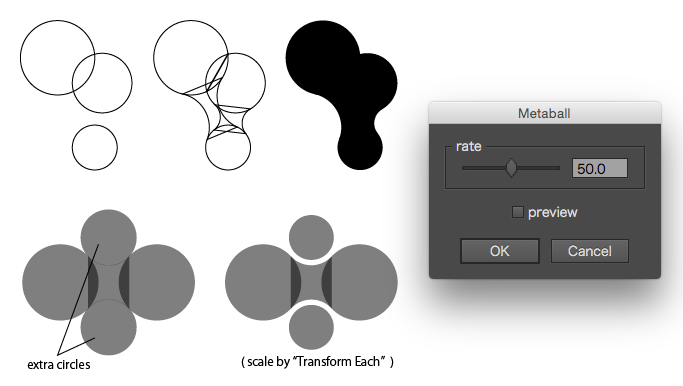 This script creates Metaball-like shapes.
Tree-like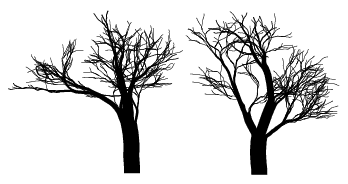 Tree-like script draws a tree-like shape at the center of the artboard
The trees are made with various width of lines so please be careful about the setting of Scale Tool when you want to scale them.
Watercolor Pro Effects Ai CS5+
Watercolor Pro Edition is a solid effect bundle designed for illustrator CS5 and up. Made from high resolutions scans of real watercolor, the effect is super realistic and very easy to use. The bundle comes with 49 watercolor background tiles, a set of 12 watercolor AI brushes, over 50 realistic paint splats, and 42 instant watercolor effect graphic styles. These work great on the included watercolor paper graphic styles.
Powered by Creative Market
QR code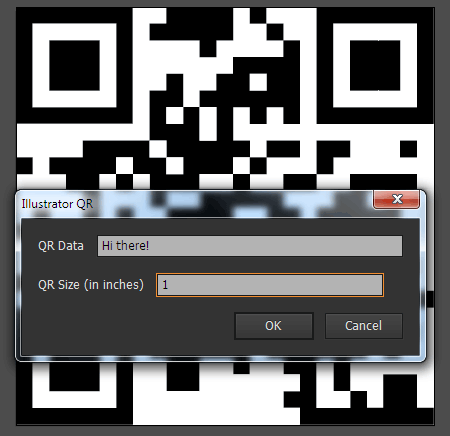 The script allows generating QR code in Illustrator.
Calendar Premaker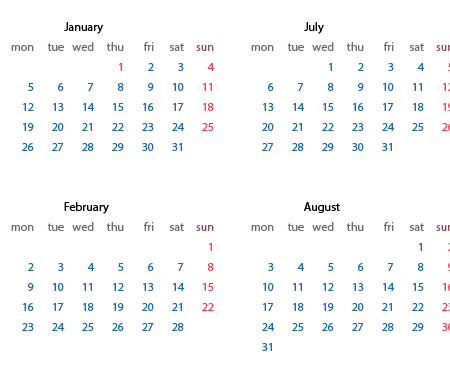 With this script you can create a calendar in just a few clicks. Select the year, name the months and days and you are done. There are some languages integrated: UK, RU, DE, UA.
Super Magic Eraser
Super Magic Eraser is a script for Adobe Illustrator which automatically cuts and deletes vector objects outside Artboard. Cuts linear and radial gradient correctly. Keeps pictures editable after usage with accurate and clean results. Has new stable algorithm to prevent freezing your computer with big vector files. Also script can create clipping masks instead of crop.
Super Magic Eraser script is perfect for cropping seamless patterns and vector images for microstocks and preparing pictures for printing.
Compatibility: Adobe Illustrator CS6, Adobe Illustrator CC. Script version is universal for Windows and Macintosh OS.
Powered by Creative Market
Fontself Maker
Fontself Maker brings font creation capabilities to Illustrator CC.
You can now easily turn your own lettering into actual fonts:
It's just SOOOO EASY: just drag & drop any letter, icon or symbol to the Fontself Maker panel, and BOOOM, you've just created a font.
Export it as standard OpenType .otf font file in one click and have fun with your new font!
Powered by Creative Market
Mandala Creator Sacred Geometry Edition
Mandala Creator Sacred Geometry Edition is an addon for Adobe Illustrator that allows you to quickly create intricate mandala illustrations with a geometric theme that's great for coloringooks, logos, posters, patterns, and tattoo designs.
Over 100 unique patterns are included with action scripts that allow you to create unique mandala artwork in just a few minutes. Quick, narrated video tutorials are included so you can get started right away.
31 pre-made sacred geometry symbols are also included. These are great for use in the centers of the mandalas (optional) and you can see all of these symbols in the 4th image.
The patterns and symbols in this version of Mandala Creator are unique and won't be found in any of the other versions available in my shop. Many artists collect and use several different version of Mandala Creator together.
The illustrations you create are yours with exclusive rights for distribution – great for making and selling coloring books, logos, stock images, ect.
Powered by Creative Market
Mandala Creator Jungle Edition
Coloring Book Pro is an addon for Adobe Illustrator that allows you to quickly create intricate line illustrations.
Over 300 jungle themed shapes and 29 vine and stem brushes are included along with templates, Actions, and tutorial videos. Using these elements along with the included templates and actions will enable you to create detailed mandalas and other illustrations in just a few minutes.
Powered by Creative Market