If you're up for a blast from the past, here are some nostalgic old and original demo reels of versions 1 (featuring Adobe co-founder John Warnock) and 2 (a.k.a. Illustrator 88)!
Read Article →

We are always looking for quality, new material. If you think you could offer some interesting reading material for our readers – whether it is a full-length article or a short quick tip, let us know!
Read Article →

In this video you can watch the process of creation of vector illustrations by Glenn Jones.
Read Article →

In this tutorial you will learn how to create a binocular icon design, using Adobe Illustrator's 3D effects, gradients and blending modes. So let's get into this tutorial. Program: Adobe Illustrator CS5
Difficulty: Intermediate
Estimated Completion Time: 2 Hours
Read Article →

In this video tutorial, you walk through the steps for designing a logo using Adobe Illustrator. In the video, you can learn how to go about choosing the right font type, tips for combining letters and manipulating colors for proper contrast as well as demonstrate how to design an icon using the vector pen tool. Enjoy!
Read Article →

Program: Adobe Illustrator CS5 (You should be able to create this tutorial in CS4 but some of the tutorial images might look different.) Difficulty: Beginner /Intermediate…
Read Article →

Live Trace was introduced in Adobe Illustrator CS2 but is still a powerful tool available in Illustrator CS5. This process really gives an artist the…
Read Article →

This tutorial will teach you how to use the 3D tools in Illustrator along with some simple but clever shadow techniques to create some awesome…
Read Article →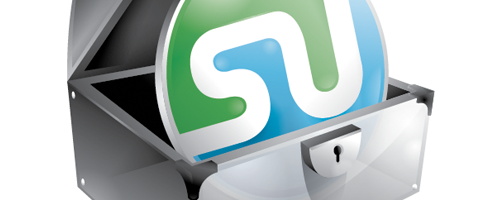 Here is a tutorial explaining how they were made in Adobe Illustrator. We'll try to cover the basics and give you an idea how things are rendered, how they appear in smaller sizes and the constraints we can find when using Vector (Illustrator) instead of Pixel (Photoshop) based image software.
Read Article →