Inspirational Graphic Design Art of the Week is a weekly roundup of the most inspiring graphic designs, awesome portfolios and nice designs selected for you during our every day browsing.
Personal Art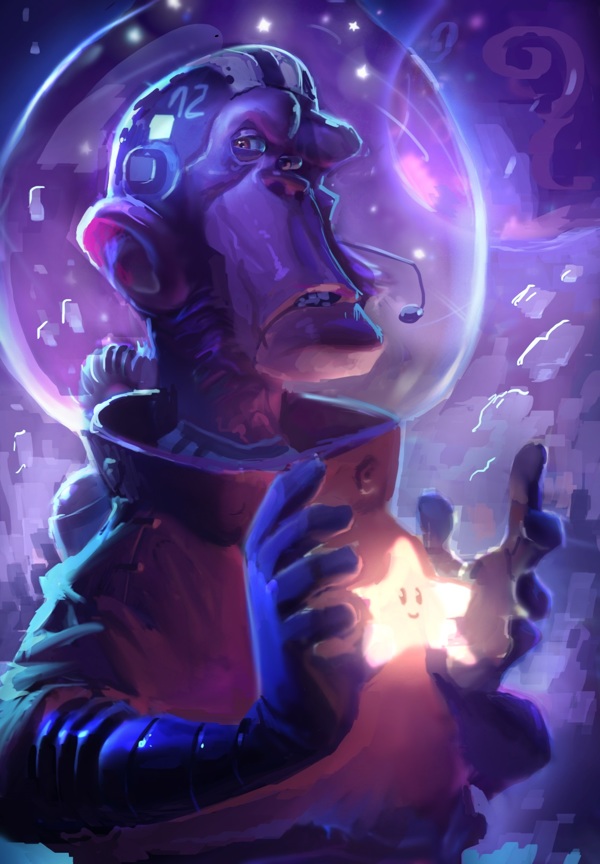 Nike designs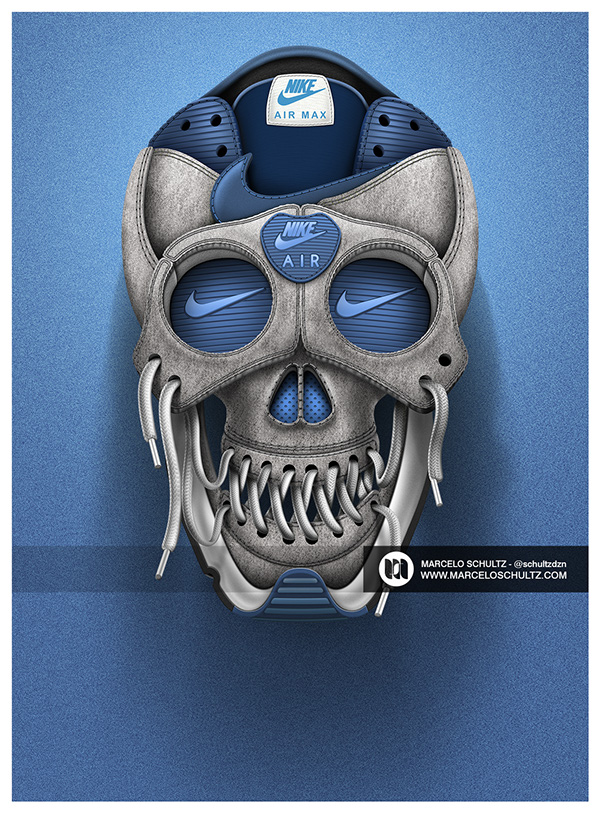 Aston Martin 3D Type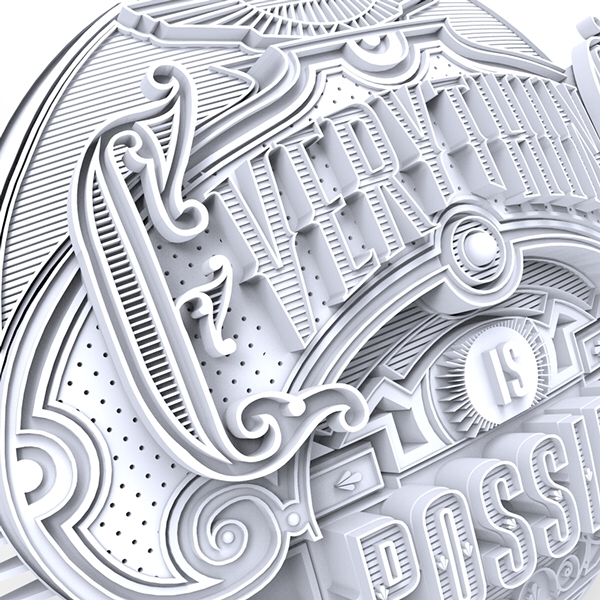 Butterfly photographer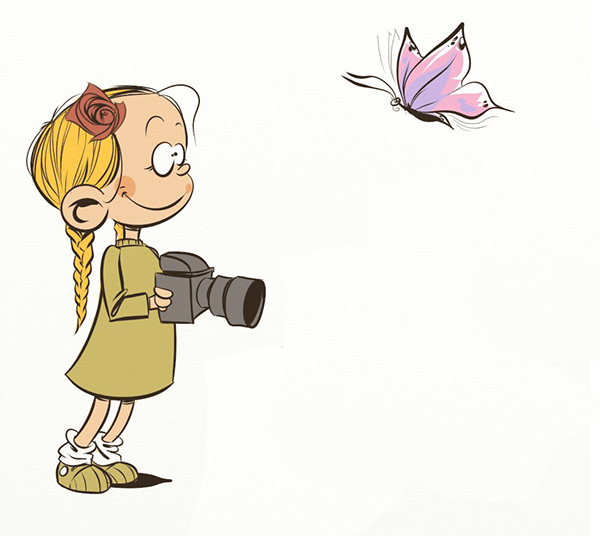 The Grand Budapest Hotel · Flat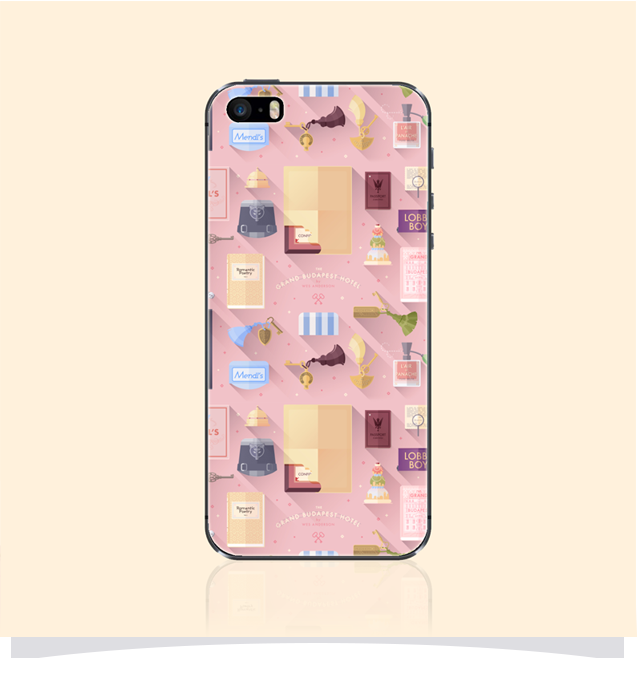 Stick-errrs? // Sticker Sheet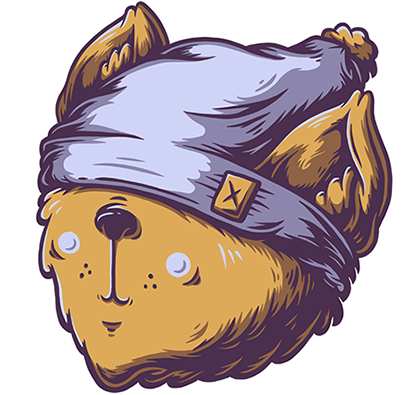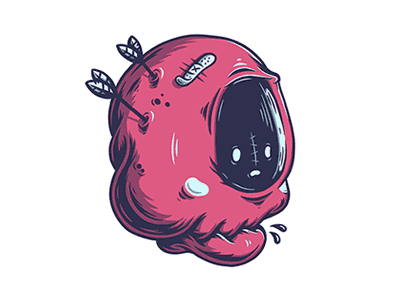 Sally!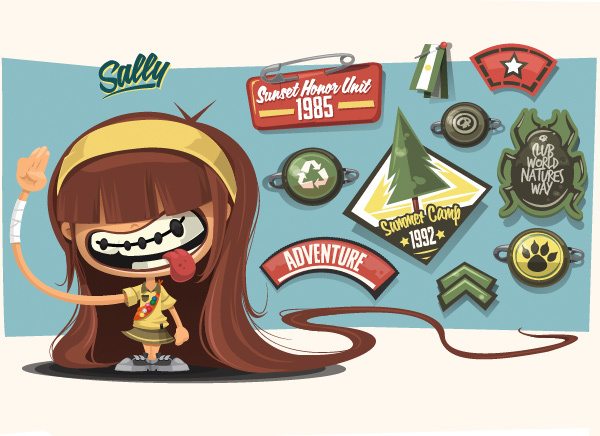 You can help us by sharing your graphic design inspirations!