Inspirational Graphic Design Art of the Week is a weekly roundup of the most inspiring graphic designs, awesome portfolios and nice designs selected for you during our everyday browsing. Today we have some awesome vector illustrations for your inspiration.
The New Design Frontier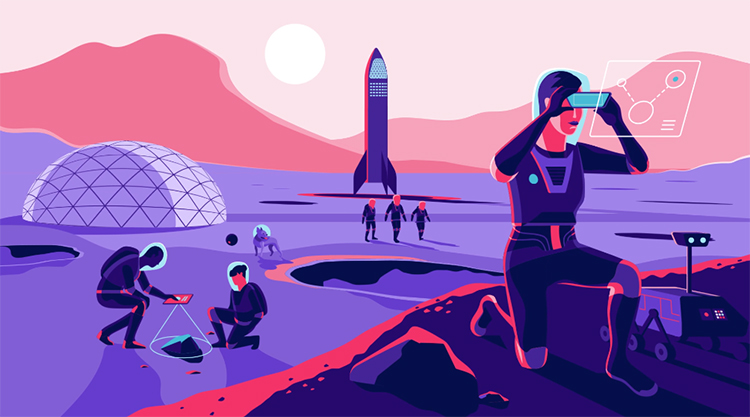 Studio City
Fortune Magazine – Match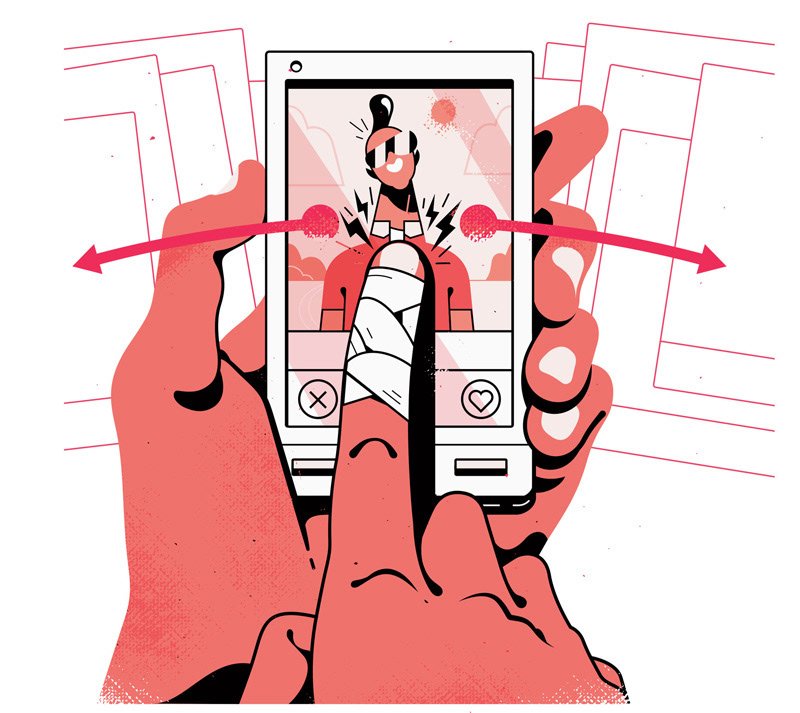 The Tiger and The Dragon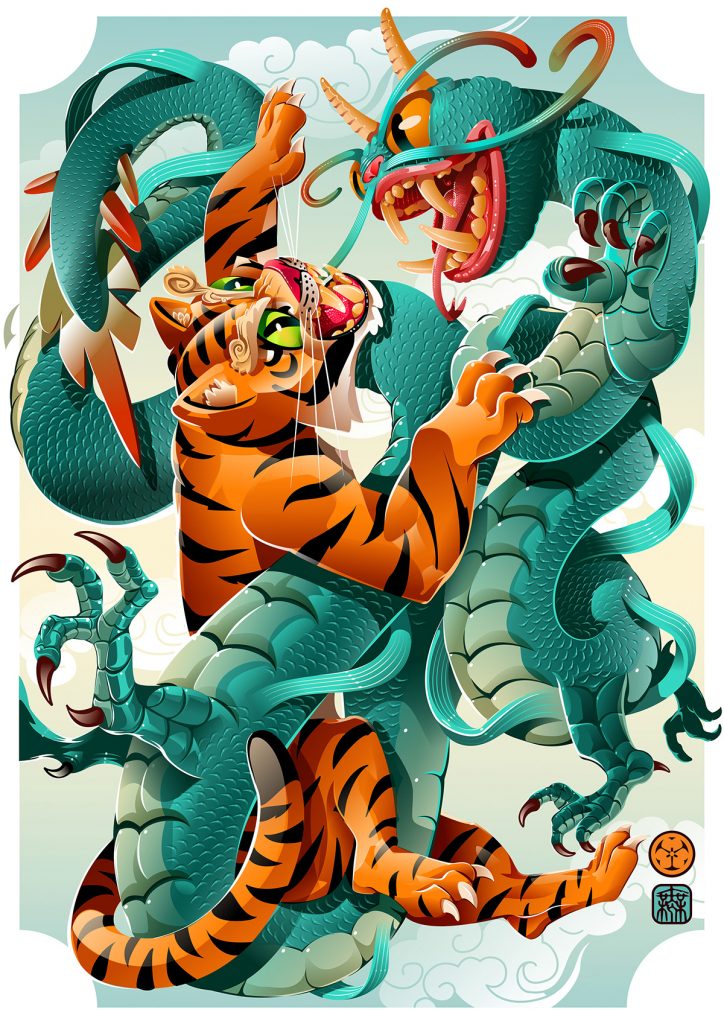 France Paris Travel Poster Illustration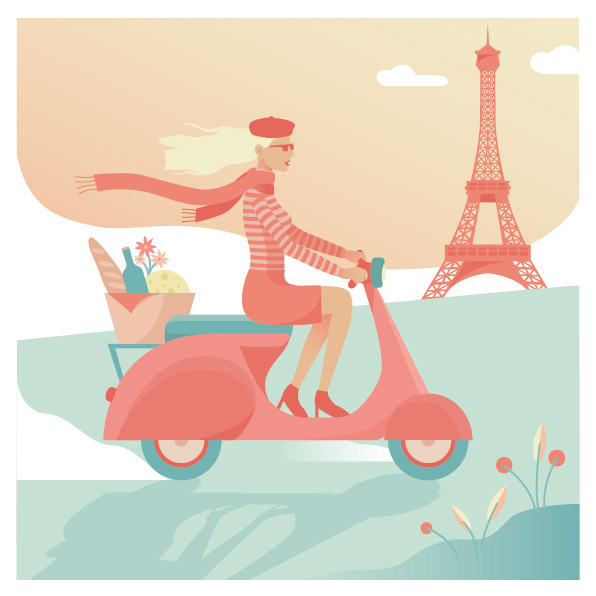 Listen audiobook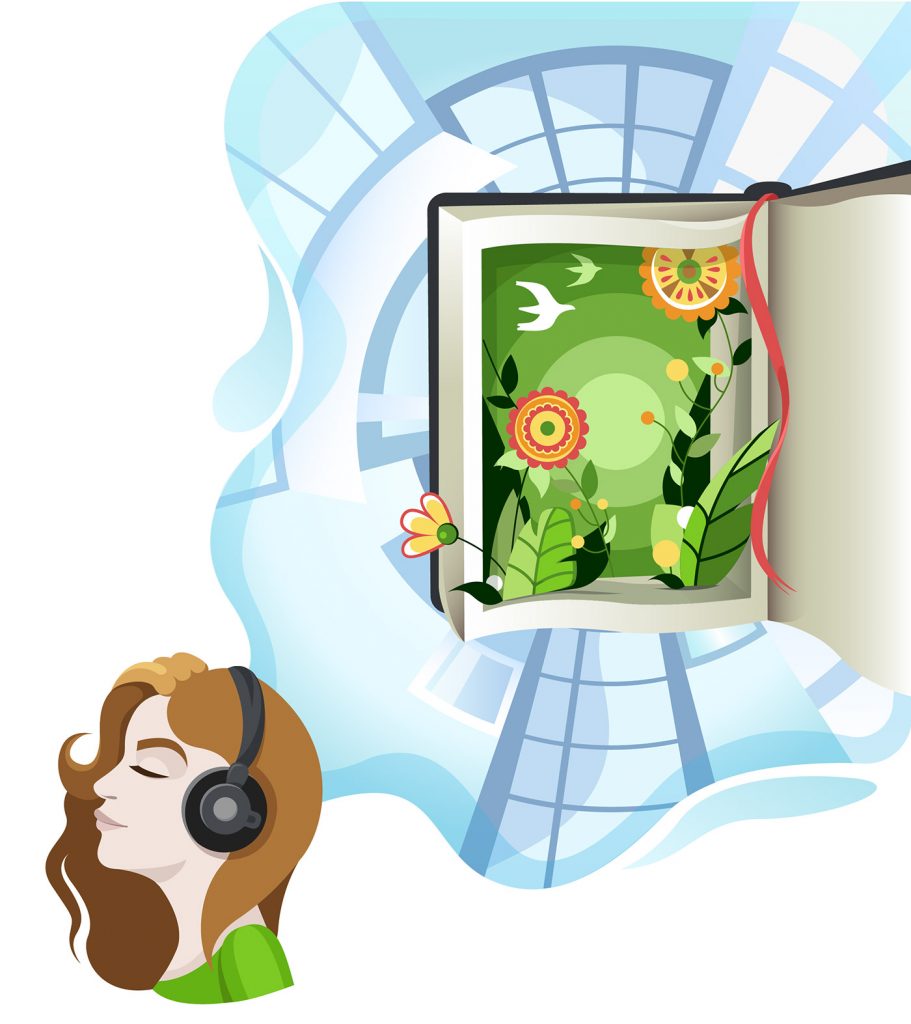 Wall Street Journal Magazine – Neural Links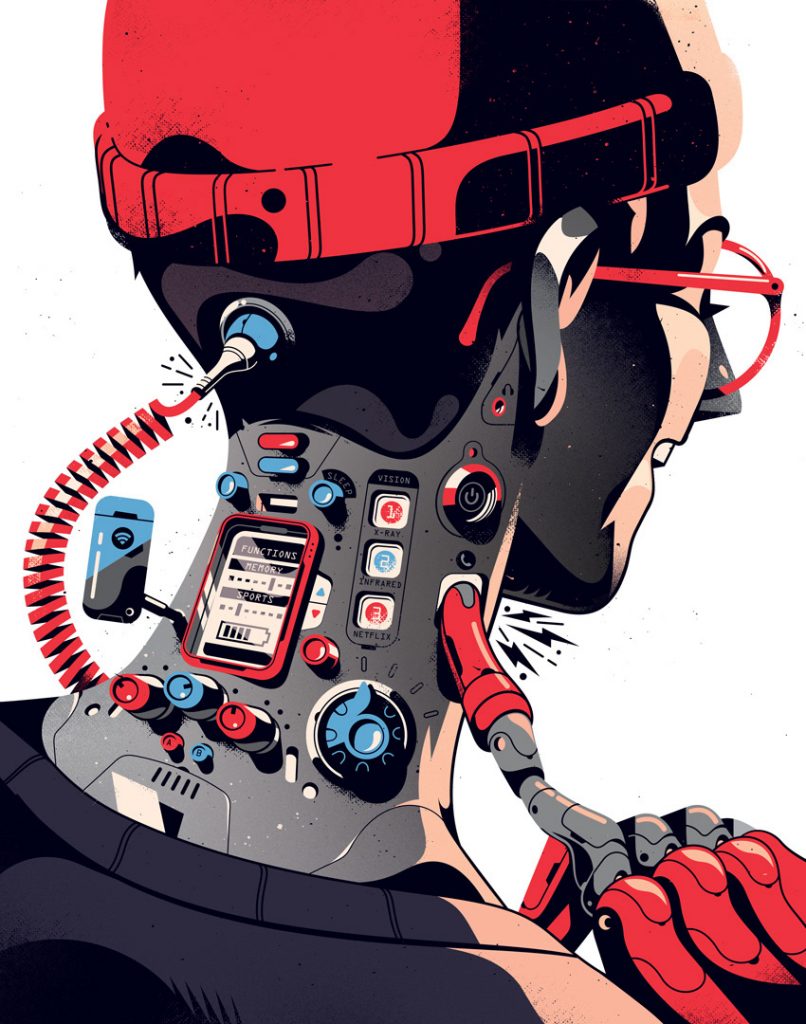 Underwater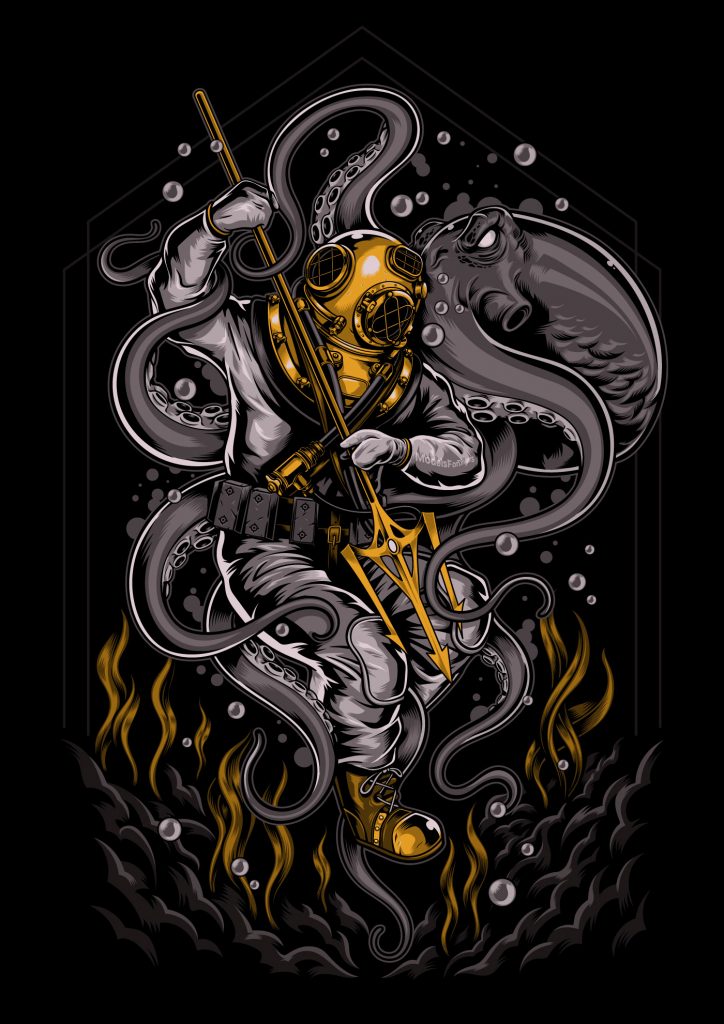 Sci-Fi Misc.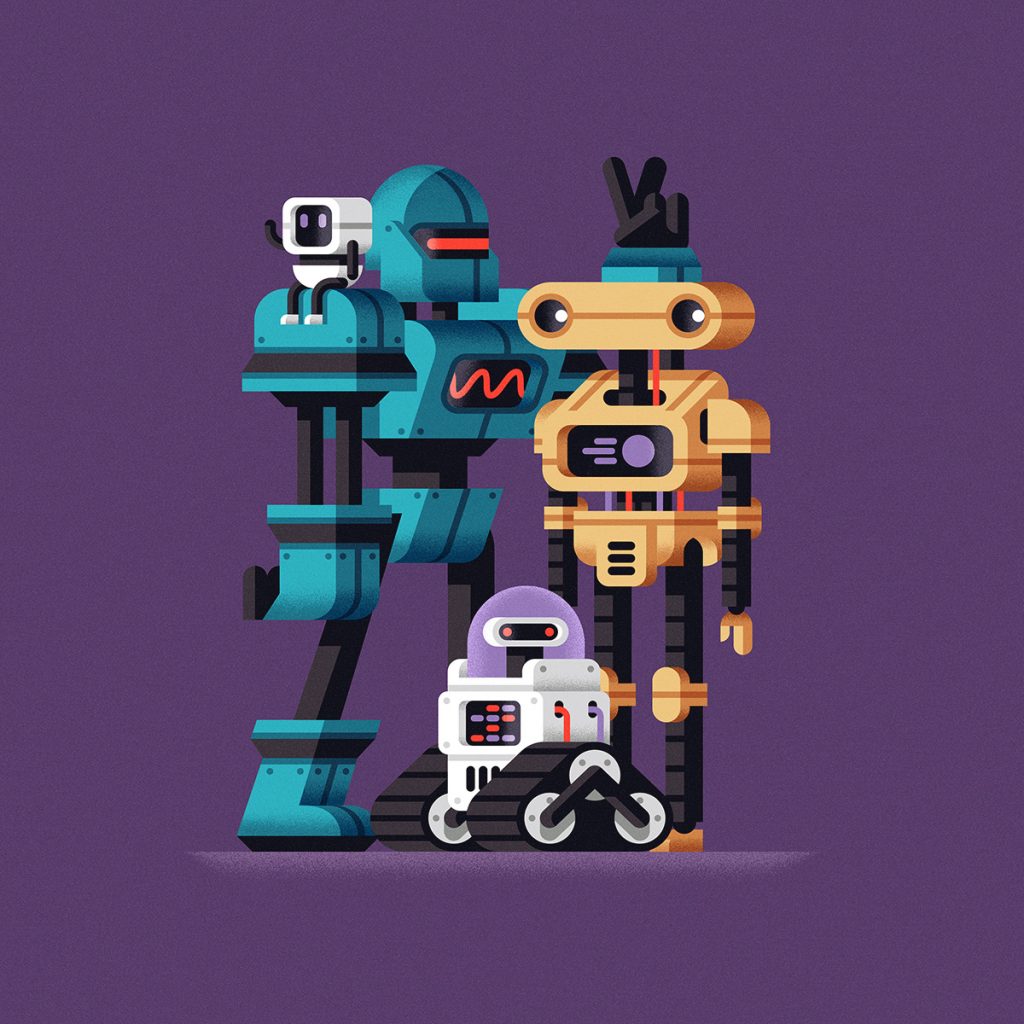 Roman Holiday