Inspirational Graphic Design Art of the Week is a weekly roundup of the most inspiring graphic designs, awesome portfolios and nice designs selected for you during our every day browsing. You can help us by sharing your graphic design inspirations!
TV Series – Breaking Bad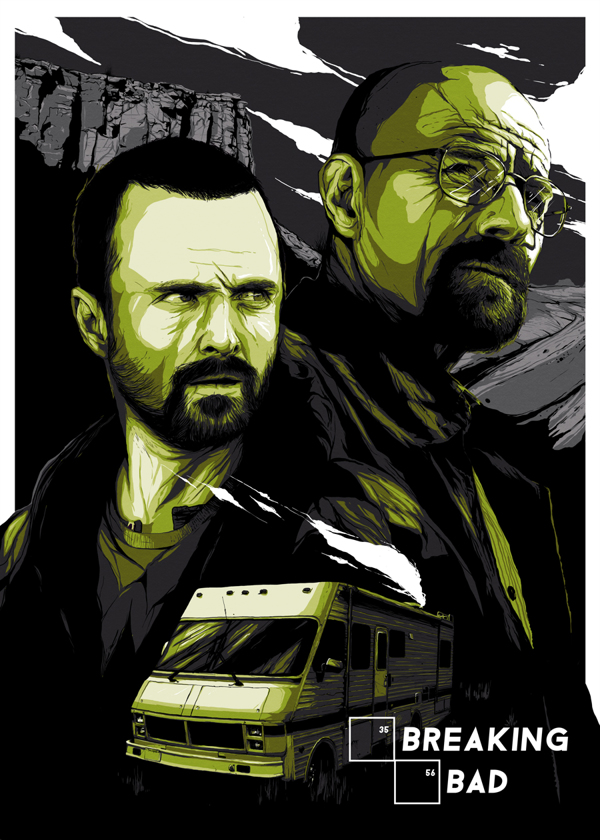 Portraits – Steve Jobs


Iron Man 3 alternative movie poster

X-MEN-Days of Future Past Tribute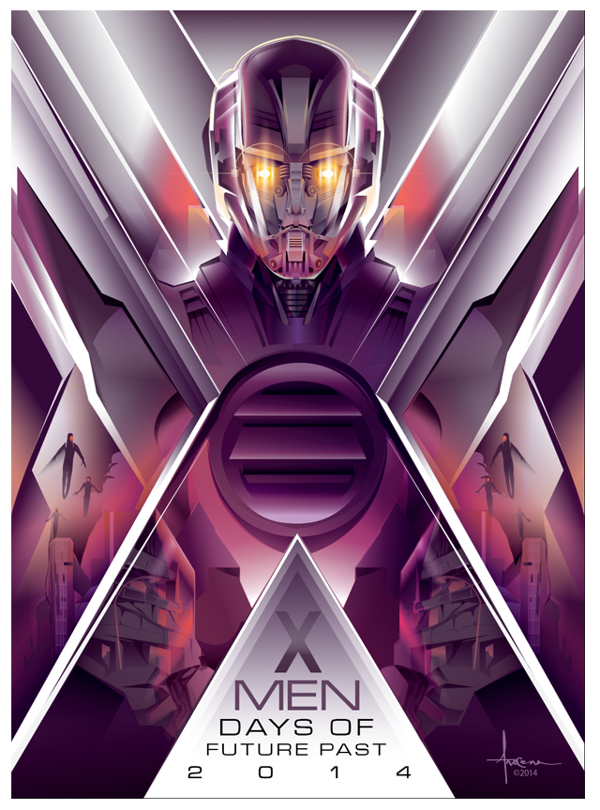 Candy Cottage (russian edition)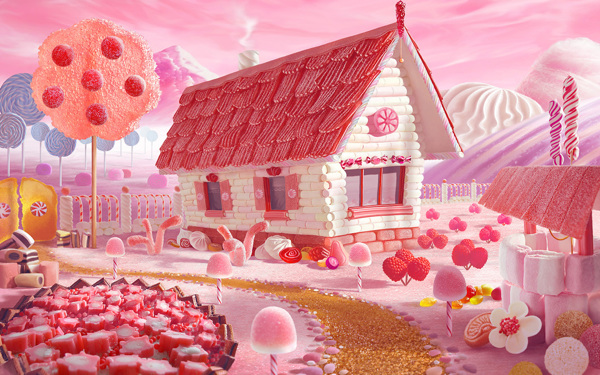 Plastic window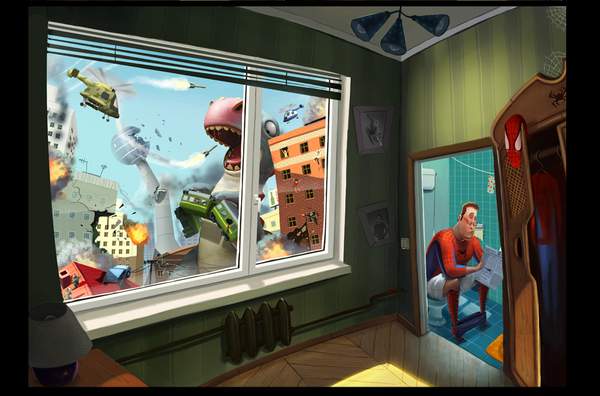 That's it for today, come back next Week for more!