Interactive Adobe Shortcut Mapper Tool Shows 1,000+ Keyboard Shortcuts for Photoshop, Illustrator, and InDesign
Photoshop, Illustrator, and InDesign; perhaps the three most widely used graphic design applications on the planet. If you're a graphic designer, web designer, or photographer, chances are that you use one or more of these applications on a regular basis. But, if this is the case, and you're not making use of keyboard shortcuts, then your productivity is suffering.
It's as simple as that.
While you likely already know about the basic keyboard shortcuts for your chosen application, chances are that there's a whole plethora of shortcuts you've never used; and they have the power to change the way you work forever.
Forget browsing through multiple menus' just to get to one action; you could probably make use of a keyboard shortcut and get to your chosen action in a fraction of the time. Imagine the effect that would have on your workflow.
But, how do you find these keyboard shortcuts?
Well, you could browse a ridiculously boring document by Adobe (like this one, for Photoshop), or you could use the visually appealing interactive Adobe keyboard shortcut mapper from FastPrint.
Announcing the Photoshop, Illustrator, and InDesign Shortcut Mapper
The Interactive Photoshop, Illustrator and InDesign Shortcut Mapper, created by UK-based print studio FastPrint, maps in excess of 1,000 keyboard shortcuts for the three applications.
And it doesn't just do so using a boring static infographic either; instead, they're all placed on an interactive tool that gives you the power to view them in a visually appealing manner.
But how exactly does it work?
Here's a quick-start guide:
Choose from Adobe Photoshop, Illustrator, or InDesign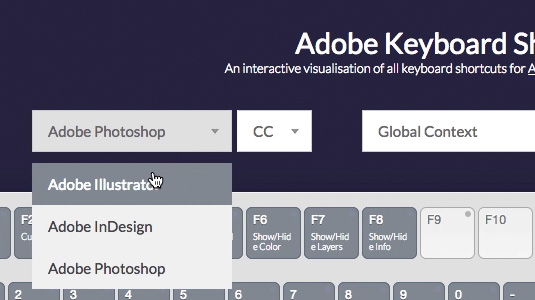 You'll notice that the overall color scheme of the tool changes as you make your choice (to reflect the application colors).
Choose from Mac, Windows, or Linux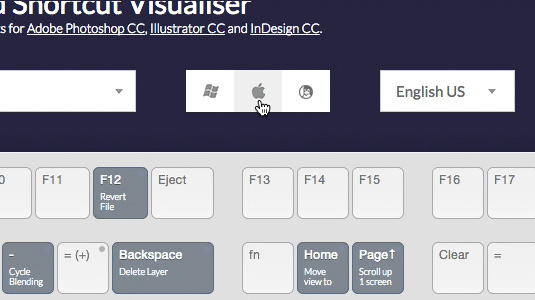 Depending on the operating system you're using, your keyboard may be arranged slightly differently (e.g. Mac keyboards feature a Command key, whereas Windows keyboards feature a Control key). So, the next step of the process is to choose the operating system you're using.
Choose your Keyboard Layout (English UK or US)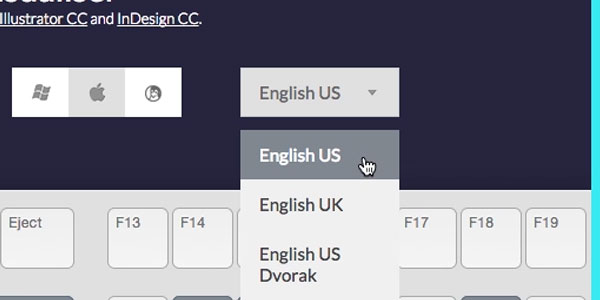 To make sure that the shortcuts are displayed correctly, use the drop-down to select the correct keyboard layout for your country. You can choose from English US, English UK, and a few other languages.
Toggle any Modifier Keys (e.g. Shift, Control, Alt, etc.)
If you're an avid user of Photoshop, Illustrator or InDesign – and you've used keyboard shortcuts before – then you'll likely know that pressing down modifier keys (such as Shift, Control, or Alt) will give you access to a whole range of other keyboard shortcuts.
Using this interactive tool, you can push modifier keys to view these shortcuts on-screen. Simply use your cursor to toggle any combination of the Shift, Alt, and Command (or Control) keys on/off to view them.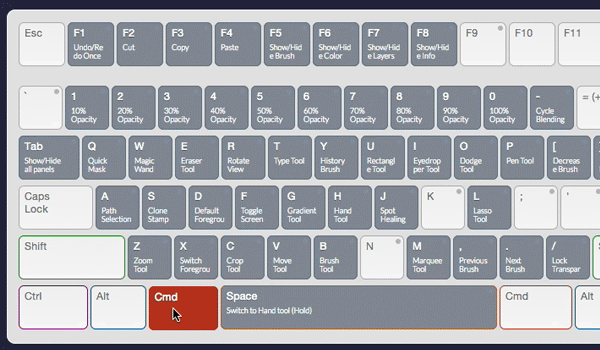 Magnify the Shortcut(s)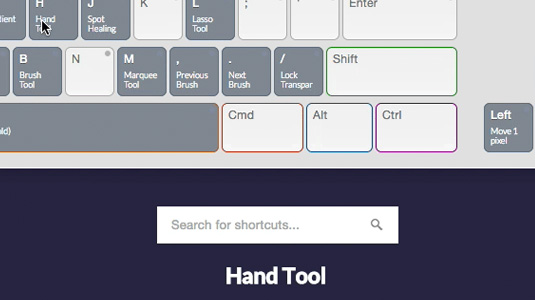 With over 1,000 keyboard shortcuts mapped onto a single keyboard, some of the shortcuts can often be quite difficult to decipher (due to a small font size). Luckily, you can rollover any key to view a magnified version of the shortcut. This is displayed in large type below the keyboard.
Search for Specific Shortcuts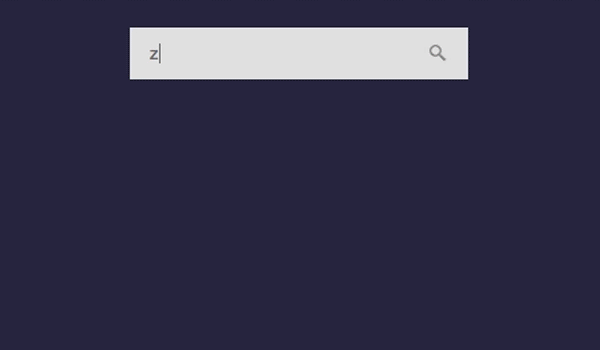 Looking for a specific shortcut?
No worries, as the shortcut mapper has an in-built search functionality. All you have to do is to start typing into the search box, and you'll see a list of suggested shortcuts appear that match your search. The more you type, the more specific the recommendations will get.
Download Photoshop, Illustrator, and InDesign Desktop Wallpapers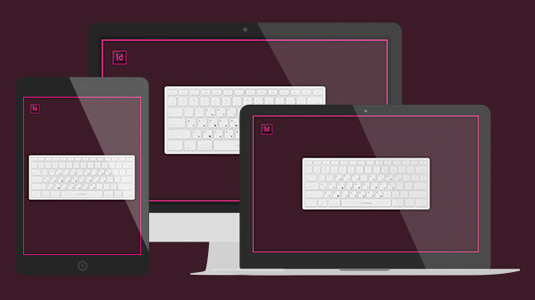 While the interactive tool might be perfect for when you've got your browser open, it's not so good for providing a quick reference of the most widely used keyboard shortcuts. Luckily, FastPrint have got this one covered, and have produced a range of static desktop wallpapers alongside the interactive tool.
You can download them here.
They're available for all three applications, and there are different versions available for different screen resolutions (so you can be sure they'll look great, no matter what device you're using). What's more, there are also unique versions for Mac and PC, so you won't have to deal with that pesky Command/Control key problem.