So you are a new and aspiring graphic designer, web designer or other creative professional and you are ready to sell your creation but you don't know where to start. Here a few tips where you can sell you digital art.
CreativeMarket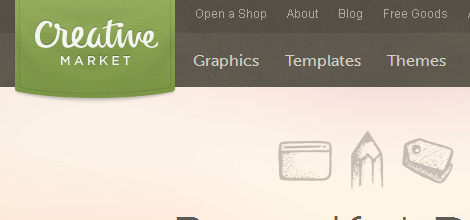 Creative Market is a platform for handcrafted, mousemade design content from independent creatives around the world.
Graphicriver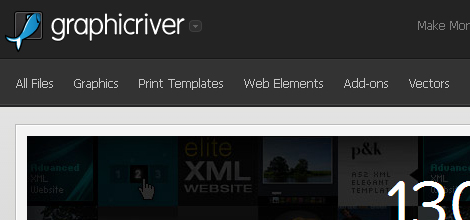 At GraphicRiver you can buy and sell royalty-free, layered Photoshop files, vectors, icon packs, Adobe add-ons and design templates for just a few dollars. Items are priced on the complexity, quality and use of the file. The site is home to a bustling community of graphic designers and illustrators.
Shutterstock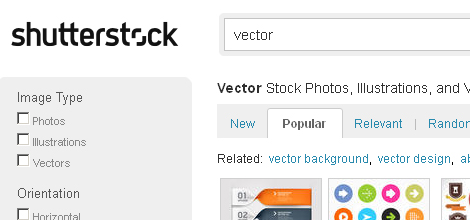 Founded in 2003 and headquartered in New York City, Shutterstock is an innovative technology company, operating in more than 150 countries and 10 languages. As a two-sided marketplace, our mission is to connect creative professionals with the best photos, vectors, illustrations and video from thousands of contributors around the world.
BigStock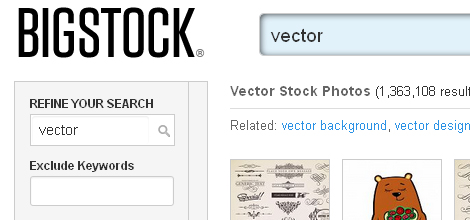 Bigstock is your fast, easy-to-use marketplace for quality stock images. We offer over 14 million royalty-free photographs and illustrations from talented photographers and artists around the globe, available for almost any purpose.
iStockPhoto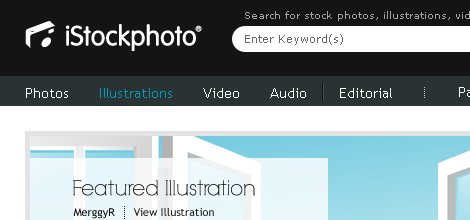 iStockphoto is the web's original source for royalty-free stock images, media and design elements. For over 10 years artists, designers and photographers from all over the world have come here to create, work and learn. Although iStockphoto started with just a few photos in 2000, we now offer vector illustrations, videos, music and sound effects, Flash and, coming soon, logos.
VectorStock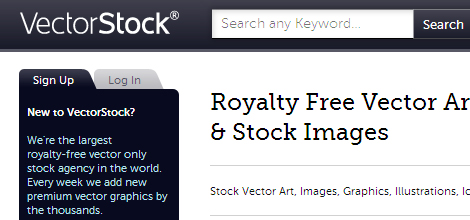 VectorStock is the largest royalty-free vector only stock agency in the world.  Every week they add new premium vector graphics by the thousands.
GL Stock Images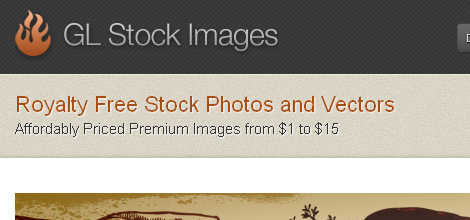 GL Stock Images offers fresh, innovative premium stock photos and vectors starting at just $1. Now it's affordable to add that WOW! factor to your blog, website, marketing materials, apps, Facebook and more.
Redbubble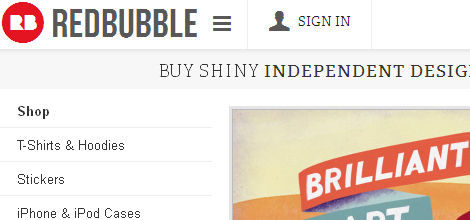 Redbubble is quite simply the finest and most diverse creative community and marketplace on the interlink. With artists and designers hailing from every corner of the globe, displaying eye opening talent, skill, passion and enthusiasm for all forms of creativity there really is no better place for you to get your artistic kicks.
You have other sites to recommend? Tell us more about in the comments.