As Christmas approaches, what better than create Christmas themed tutorials? While learning these tutorials you can prepare holiday gift cards, greeting cards, upgrade your website with Christmas elements and patterns or you can just have some fun.
Candy Cane Text Effect Using Illustrator and Photoshop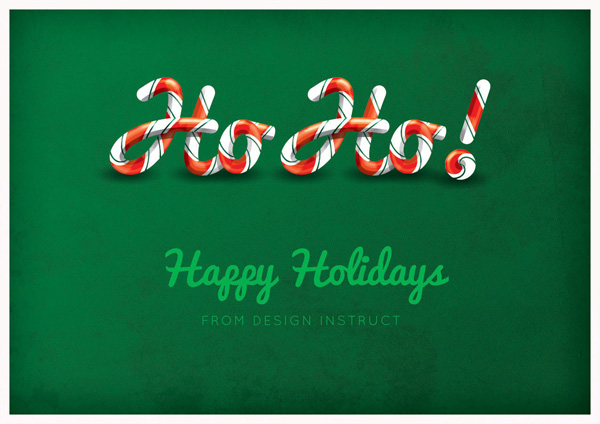 Create a Merry Christmas Zombie Poster in Illustrator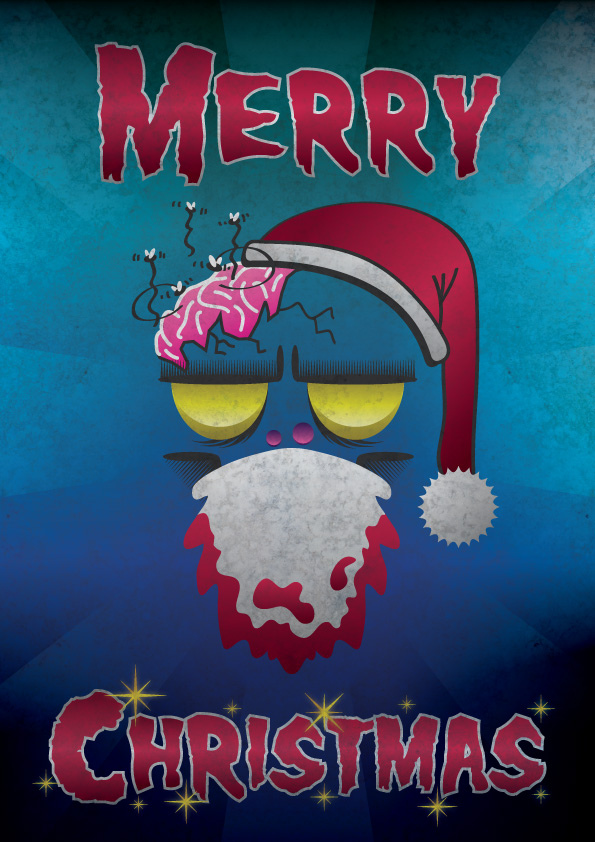 Create a Set of Realistic Christmas Baubles in Adobe Illustrator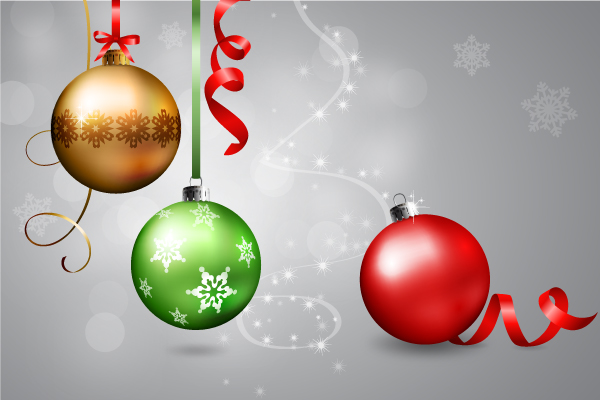 Create a Detailed, Festive Christmas Wreath in Adobe Illustrator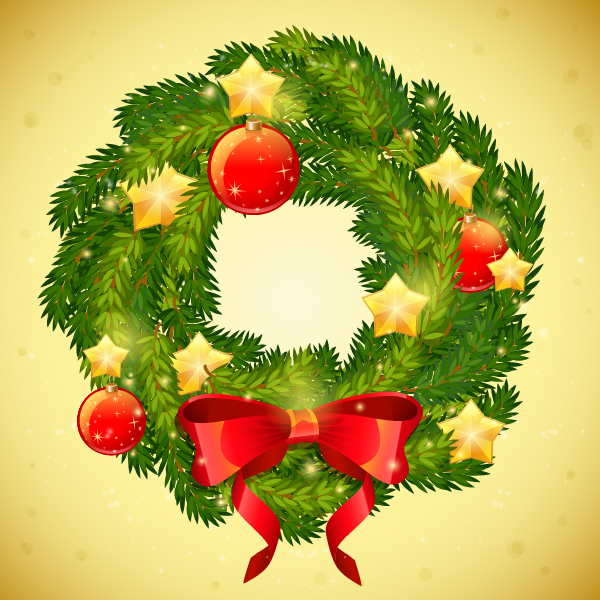 Create a Vintage-Style Christmas Card in Adobe Illustrator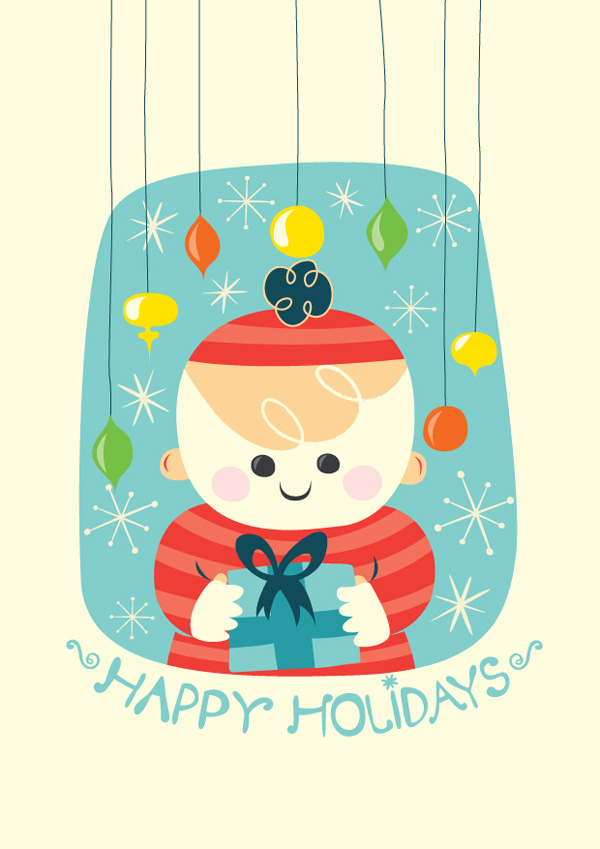 Create a Detailed Christmas Lights Text Effect in Adobe Illustrator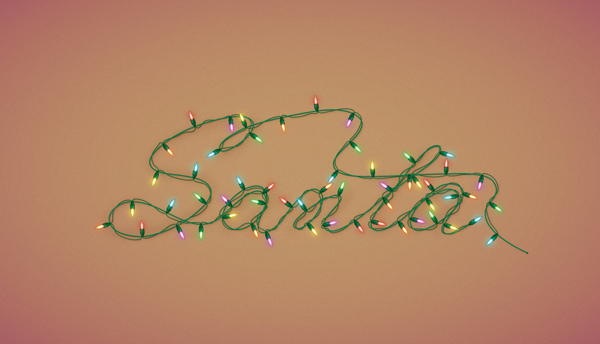 Christmas Tree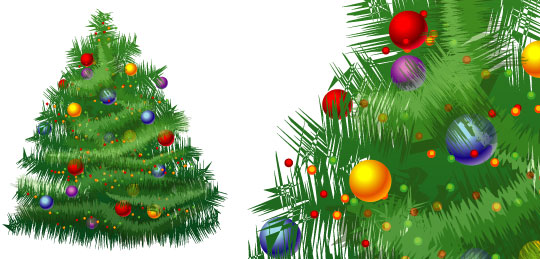 A Very Snowy Tutorial with Adobe Illustrator and Photoshop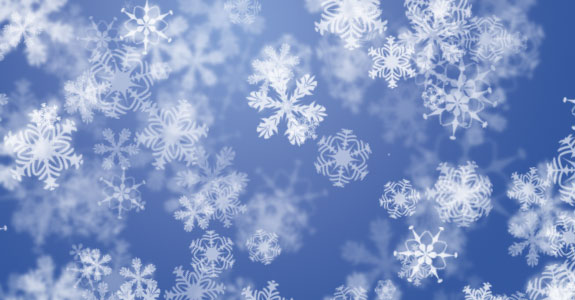 Make a Fun Holiday Reindeer Illustration
How To Create a Christmas Themed Repeating Pattern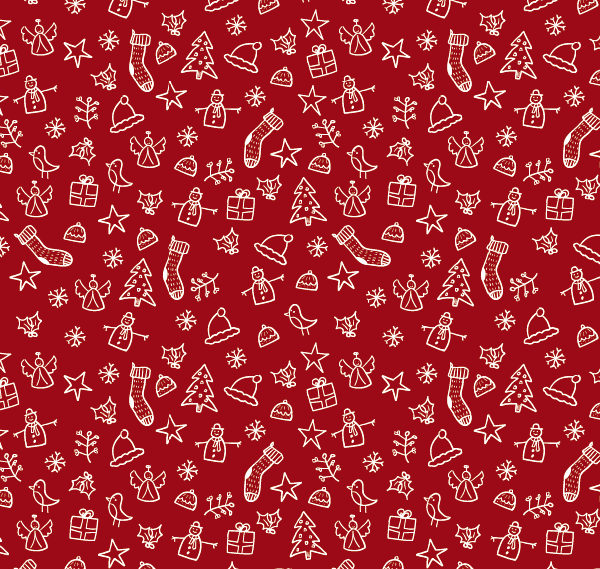 Create a Vector Gift Box for Upcoming Christmas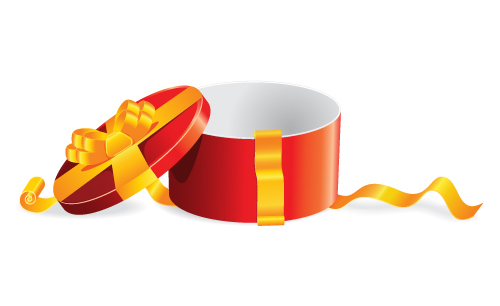 If you want more, check out our article about Christmas tutorials from last year! Alternatively LIKE our Facebook Page for more Vector Tutorials!