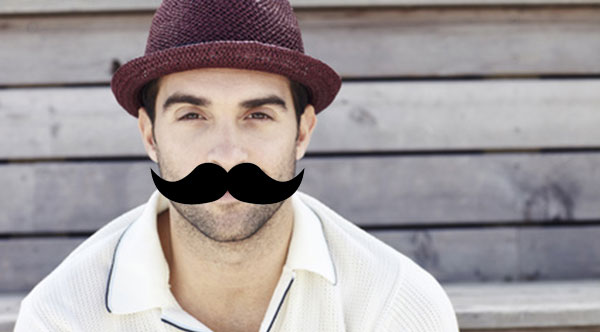 Follow this short step-by-step tutorial and learn to use the Pen Tool to create awesome hipster mustaches.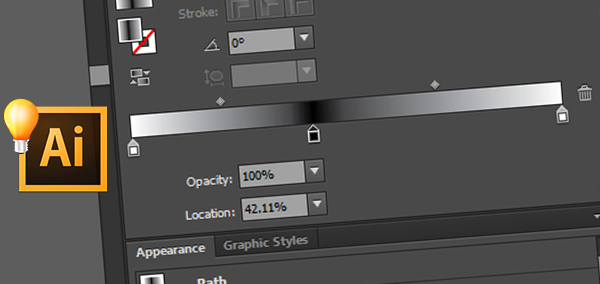 Did you know that there is a very simple and quick way to switch the colors on the Gradient Slider? Here is how to do it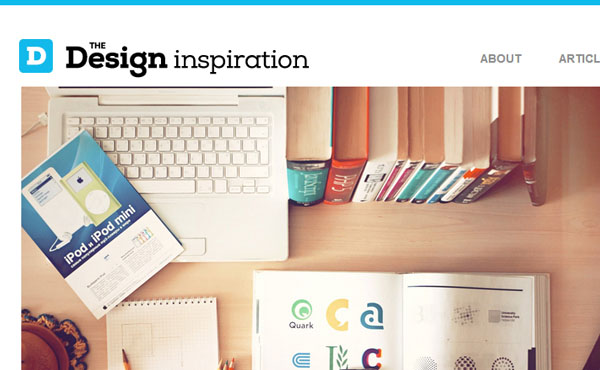 As a designer you have a lots of tasks to do in an average day. Find an inspiration source, find a custom font, user testing, find icons, choose the right software, ask for feedback, share your work, deal with clients from hell ("I want the design to be purely …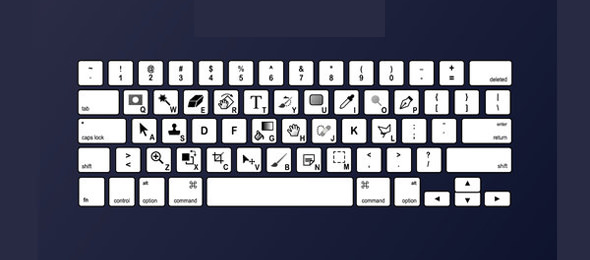 Browsing the web we found a useful set of images covering Adobe Photoshop, Adobe Illustrator and Adobe Indesign keyboard shortcuts. The images are created by ensombrecer and you can find more on his deviantART profile.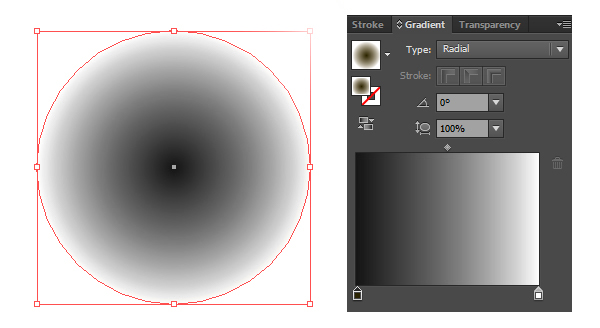 Shadows are importants when you create realistic Illustrations or you want to highlight an object. You can create nice Drop Shadow Effect in Photoshop and the same effect can be achieved in Illustrator too. Only problem with this effect, that the shadow is rendered as a …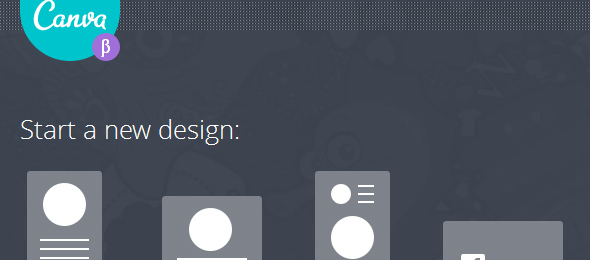 Today we would like to present you a new amazing web application to work with vectors. Thanks to Canva you don't need to be a professional designer to create beautiful design for web or print.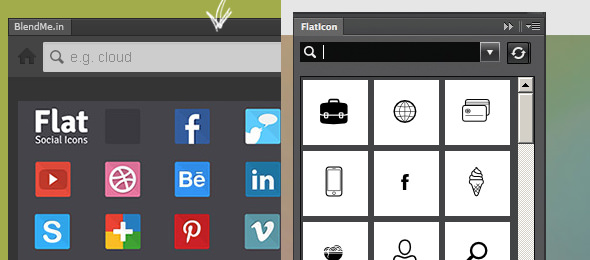 It's true that you can create your own icon set or you can search for it over the net, but what if we tell you that you can access big icon libraries directly in your Photoshop?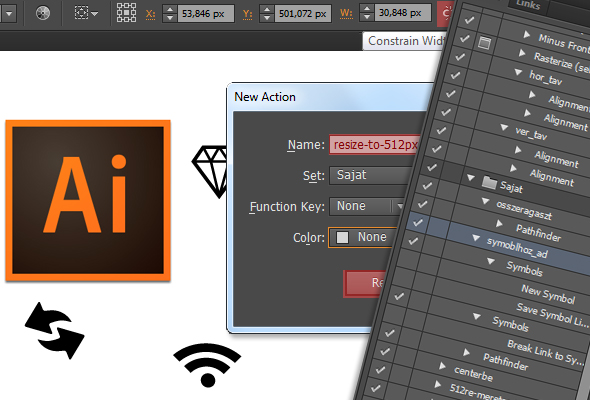 Actions are a series of tasks that you can record and playback – menu commands, panel options, tool actions, etc. You can create an action that changes the size of an object, applies an effect, then saves the files in the format you want. Actions are perfect for …