Inspirational Graphic Design Art of the Week is a weekly roundup of the most inspiring graphic designs, awesome portfolios and nice designs selected for you during our every day browsing.
Today we present you Yann (a.k.a. BLIND SALIDA), a french Illustrator from Paris. He decided to focus his work on vector illustrations after 10 years as senior art director. He worked for many major brands (Sony, Orange, Mercedes, Nestea, Coca-Cola, Azzaro, Honda…) and agencies (Publicis Worldwide, Havas Worldwide, W+K, Saatchi&Saatchi, Leo Burnett, Proximity BBDO…). Lately he won his first Cannes Bronze Lion with Publicis (Peru) for Duracell.
He's always looking for the latest trends in advertising, creating variety of styles including infographics, line work, typography, explosions, landscapes, portraits or isometric.
Sounds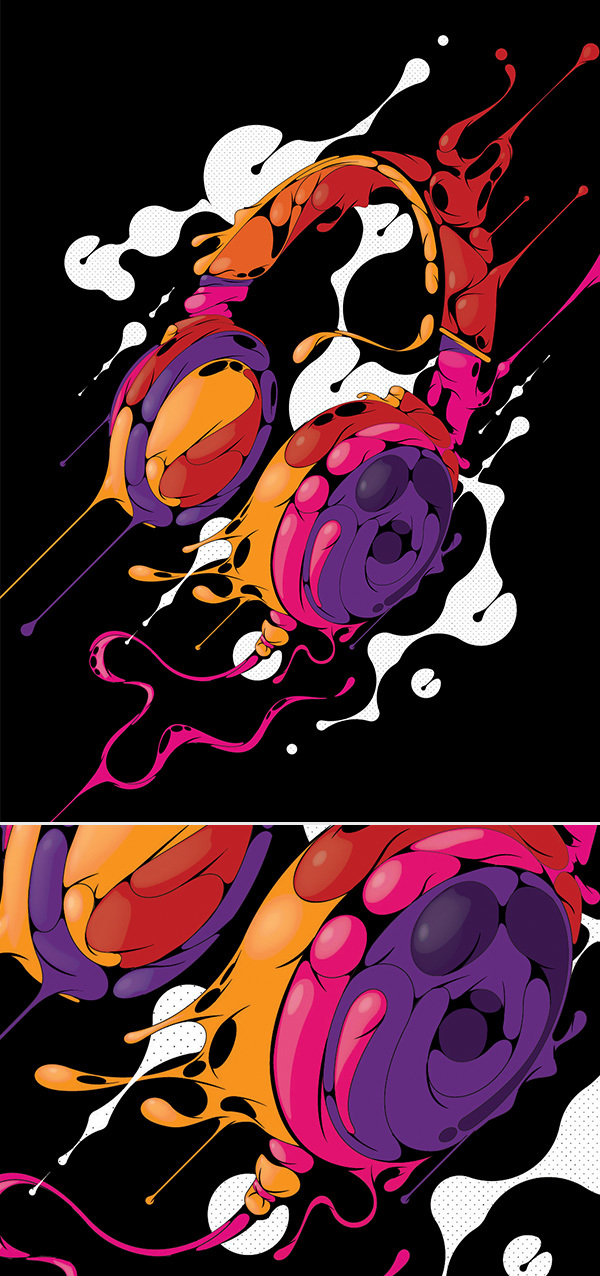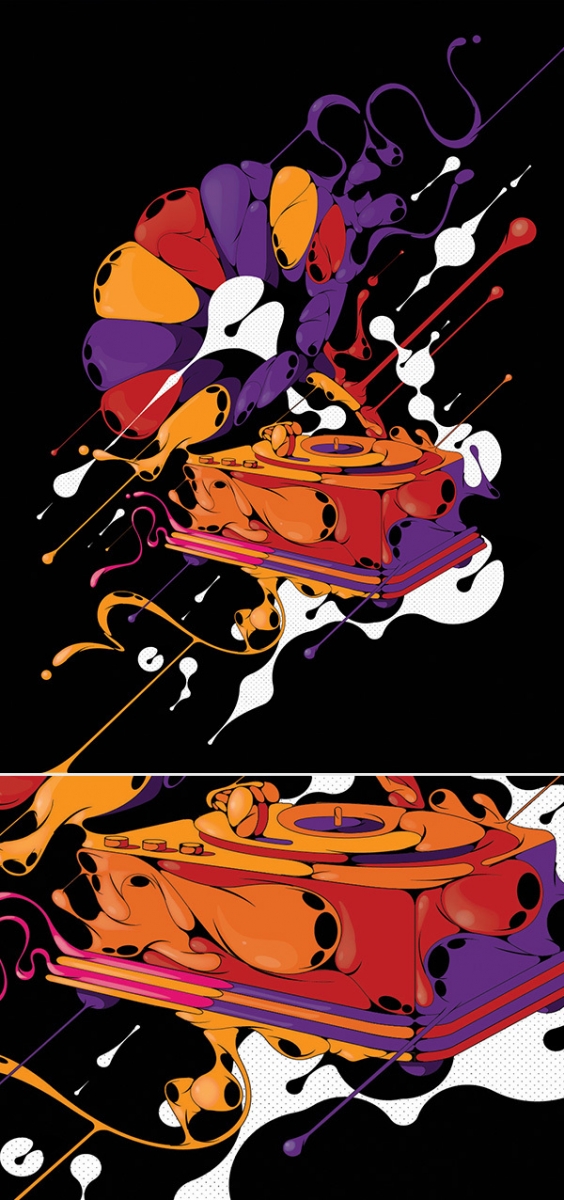 Robot (Duracell Batteries)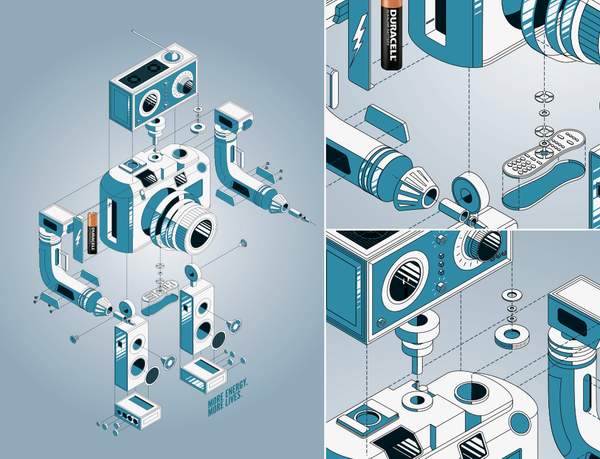 Illustrations for video of Sodexo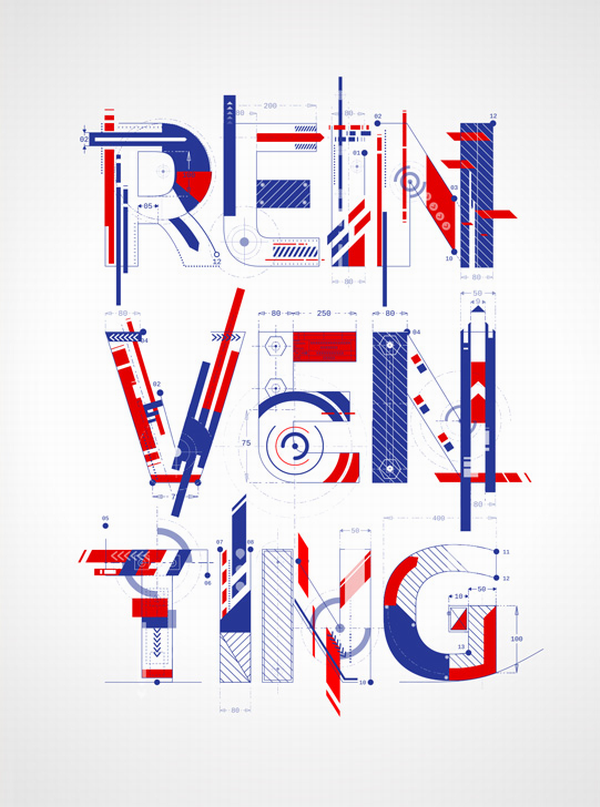 Robot Kit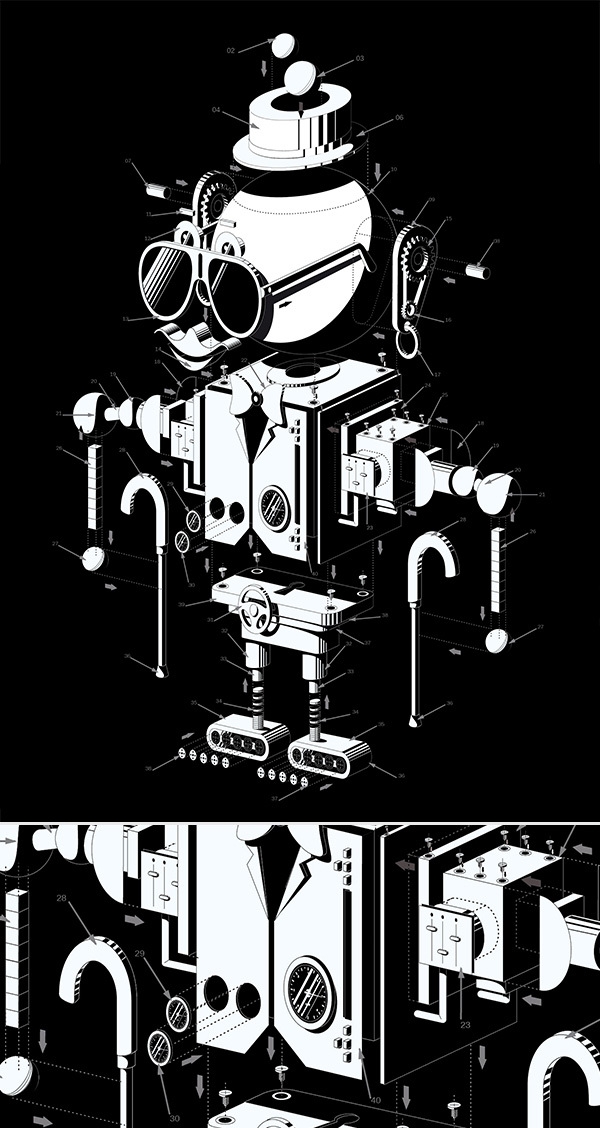 A modern man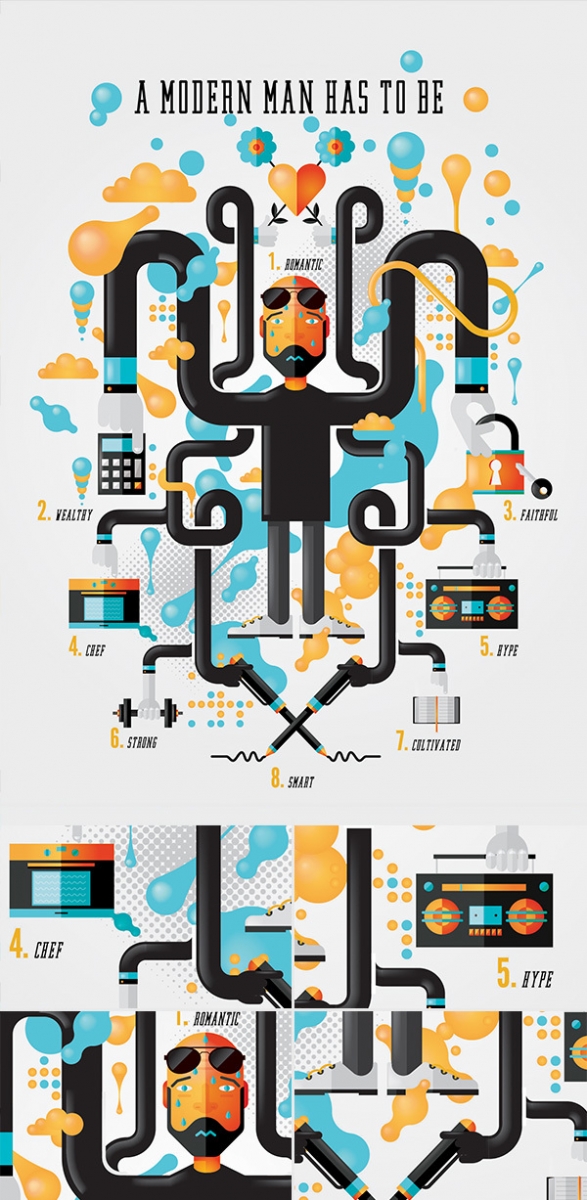 Selfportrait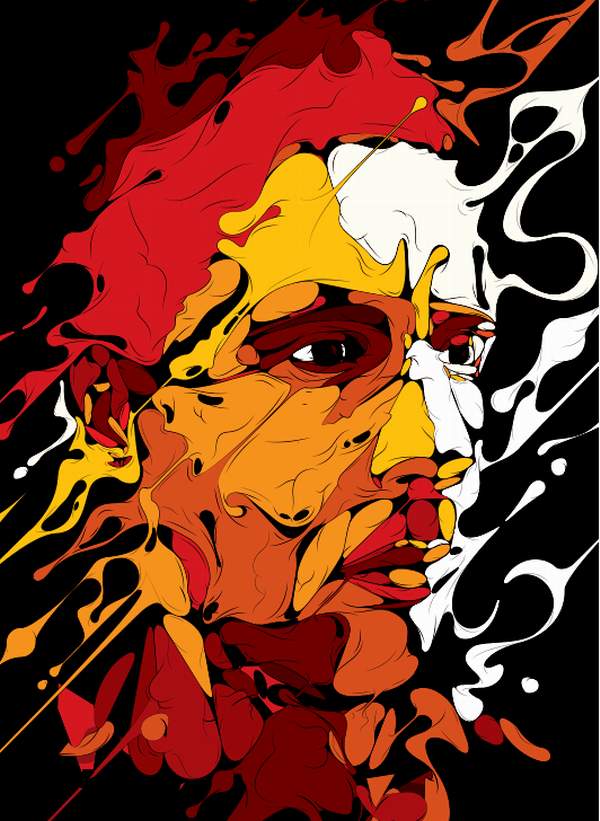 Follow him on Twitter / Facebook, or visit his Behance page!
---
That's it for today, come back next Week for more!