Inspirational Graphic Design Art of the Week is a weekly roundup of the most inspiring graphic designs, awesome portfolios and nice designs selected for you during our every day browsing. You can help us by sharing your graphic design inspirations!
Manimals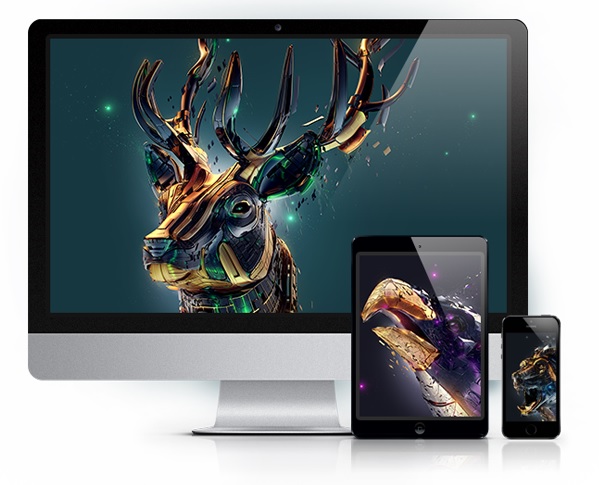 Lion vector Illustrator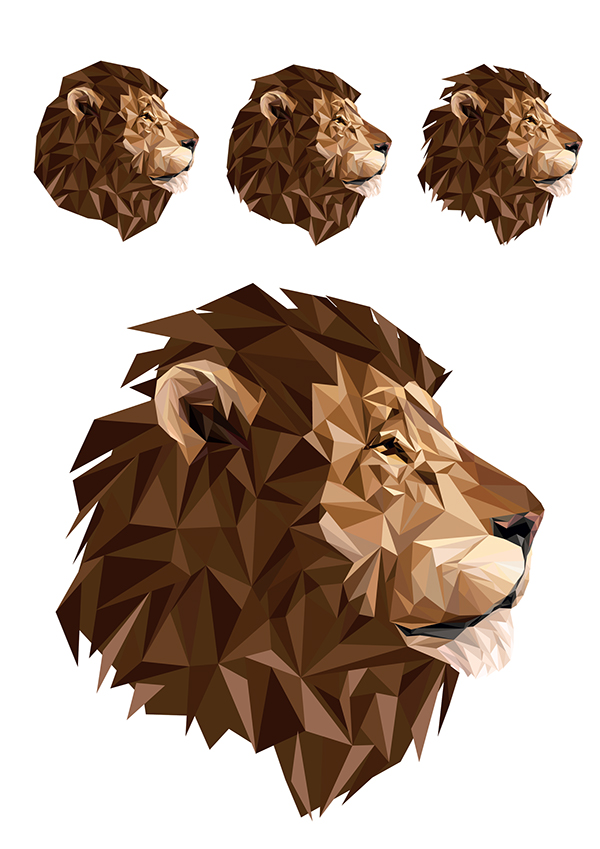 Vector set of seafood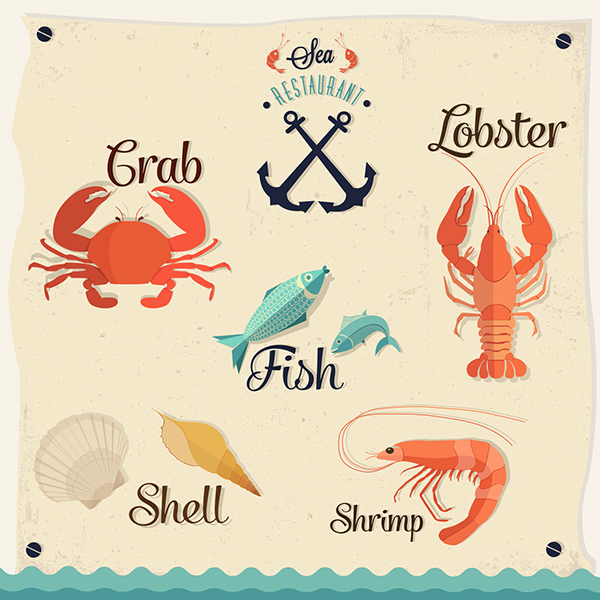 Mario Bros. – Here We Go!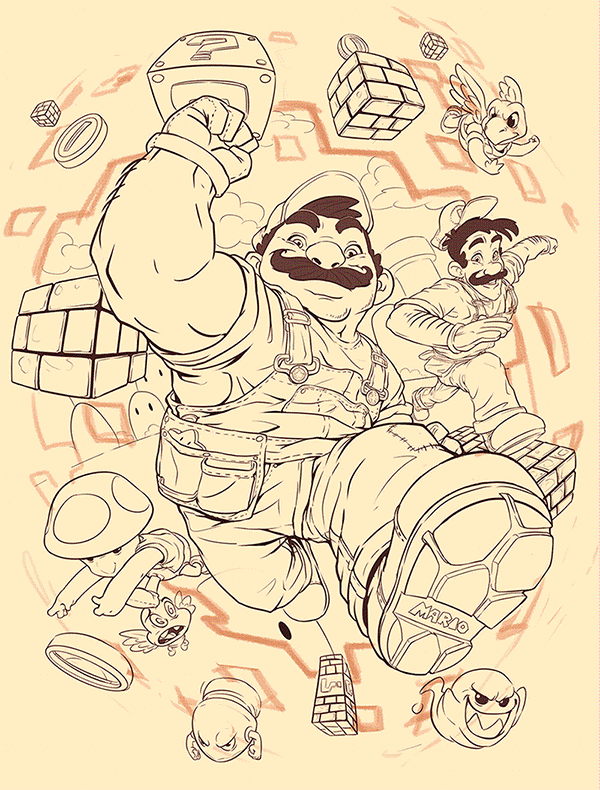 Wolverine Fanart!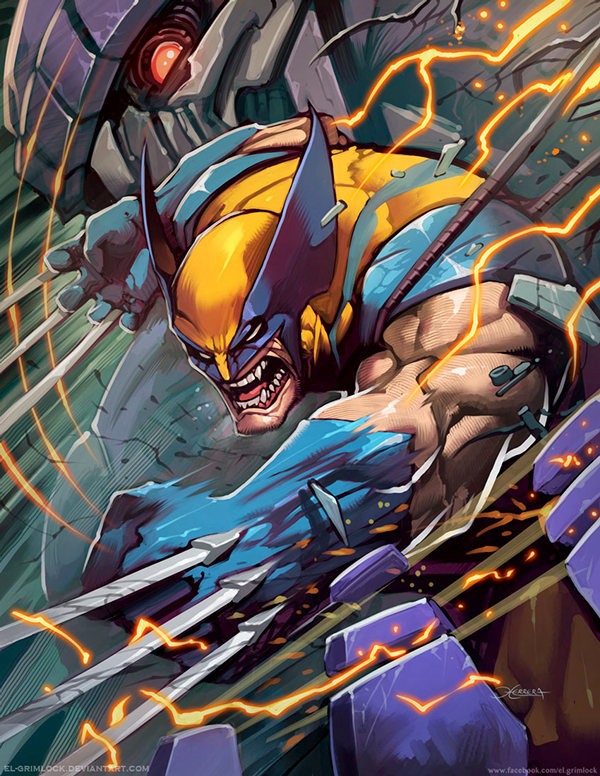 My Other Characters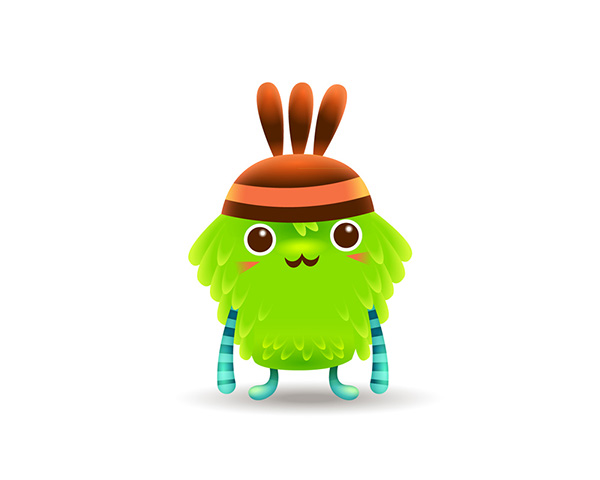 Frankenstein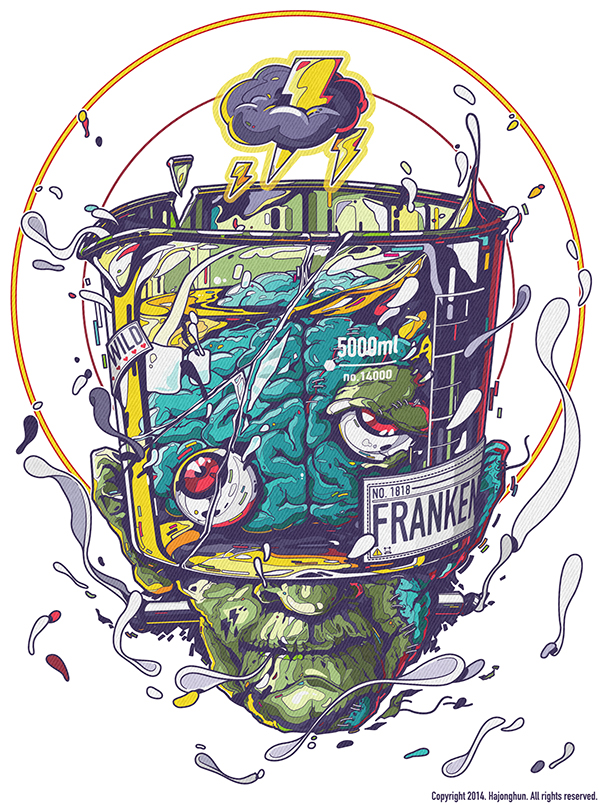 Lena Dunham, Girls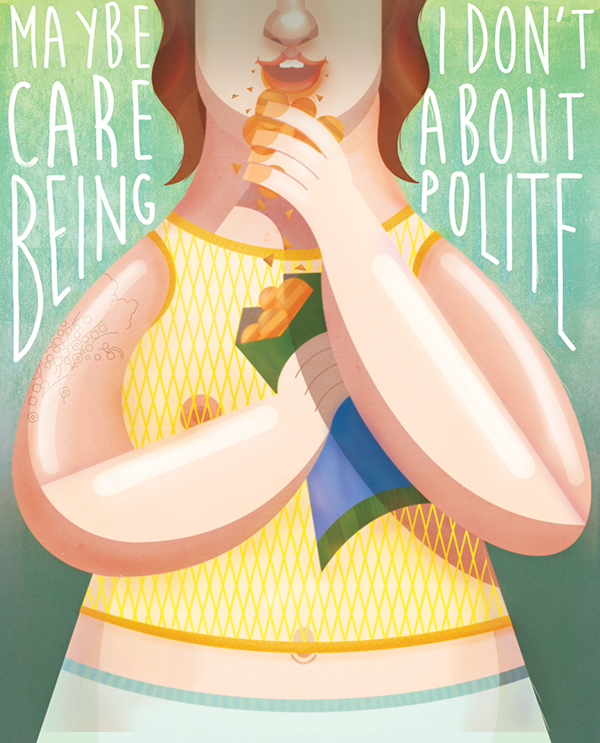 Pacific Northwest