Here are the newest Adobe Illustrator Tutorials (or Corel Draw and Inkscape) of March 2016. Read them and learn to create a Paper Knife, a Vintage Love Envelope, a Game Progress Bar, Retro Tech Icons and more.
How to create an old video game pixel text effect in Illustrator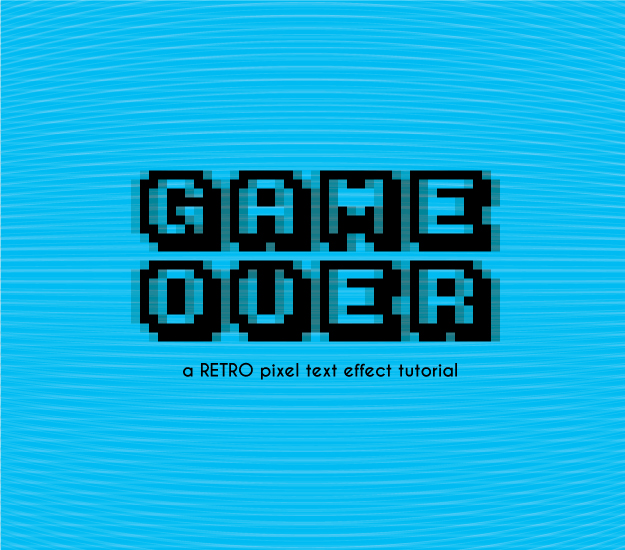 How to create a Paper Knife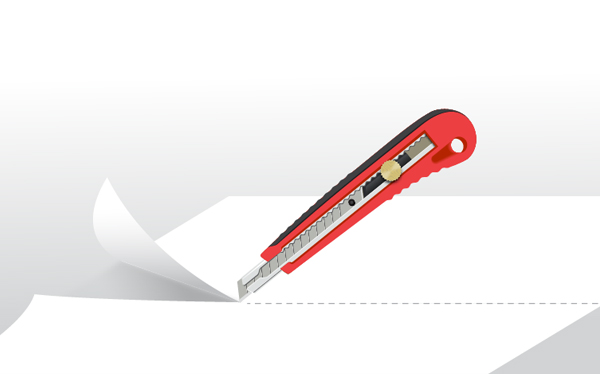 How to Create Vintage Love Envelope in Illustrator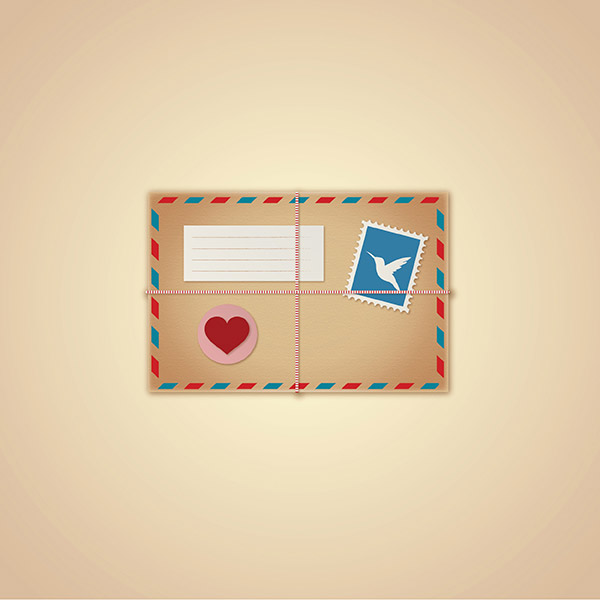 Create A Water Texture Vector!
How to Create a Flat Design Castle in Affinity Designer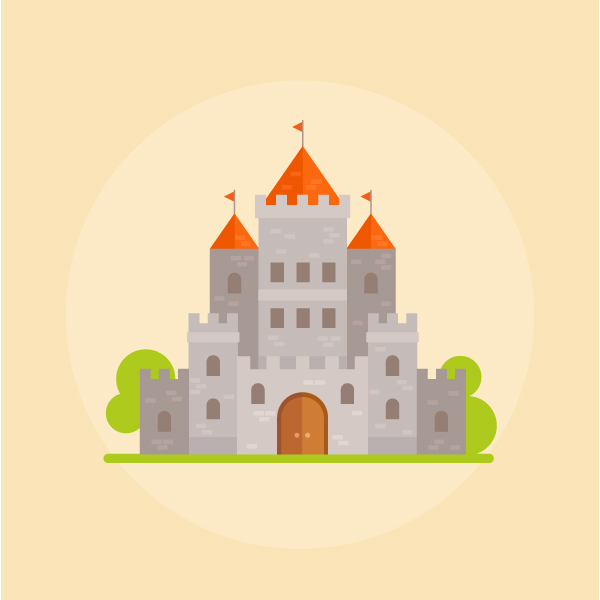 How to Design a Game Progress Bar in Adobe Illustrator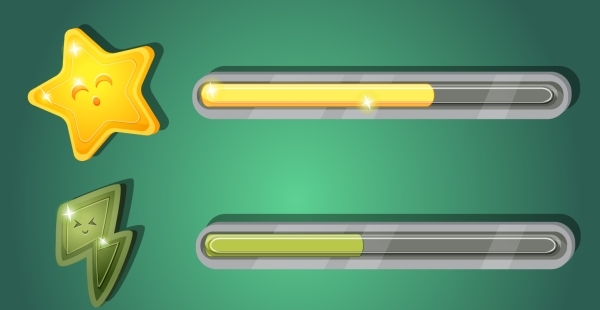 Create a Retro Tech Icon Pack in Adobe Illustrator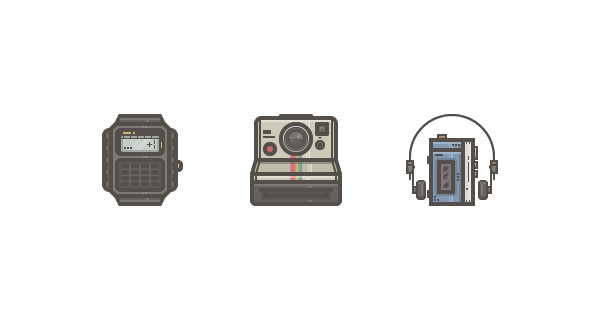 How to create your own Geometric Network background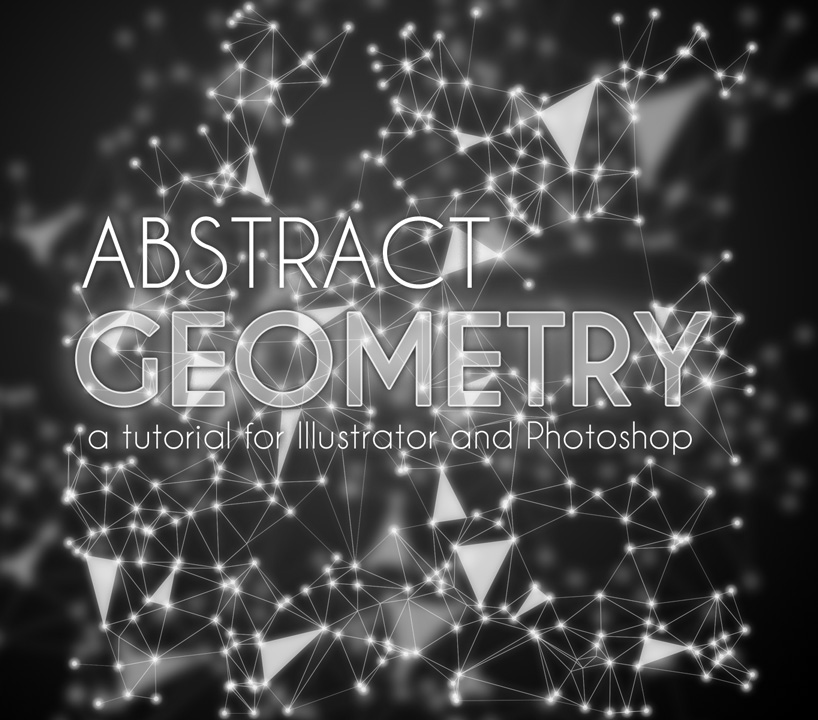 How to Create a Chalkboard in Adobe Illustrator