In this tutorial you are going to learn how to create a tasty Watermelon Slice in Adobe Illustrator. You will learn how to create the main shapes of the watermelon slice using basic shapes.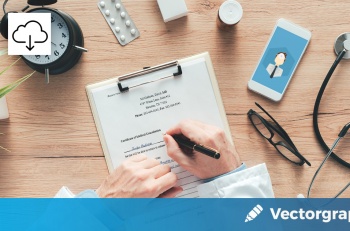 Once you're a graphic designer, it's only a matter of time until you get to meet the most common doctor's notes. There are doctors who require personalized notes, so your duty includes …
In the following Adobe Illustrator tutorial you will learn how to create a Shopping Paper Bag. We'll use basic tools, a bunch of gradients, Blending Modes, Clipping Mask and some basic effects.
We have another great Free Infographic Elements freebie for you! This vector pack of Realistic Infographic Elements is offered for you EXCLUSIVELY by our partner Freepik.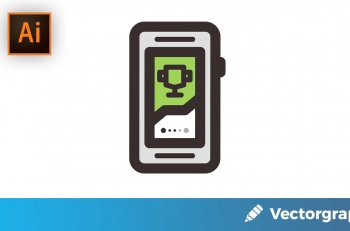 In today's tutorial, we're going to explore the process of creating a fitness tracker icon, using some of Illustrator's most basic shapes and tools.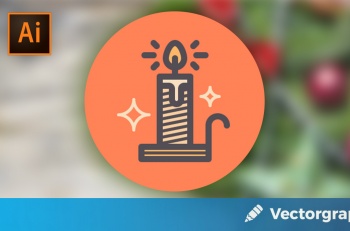 In today's tutorial we're going to celebrate the spirit of Christmas by learning how to create a cute little candle icon, using some basic geometric shapes and tools found within Illustrator.