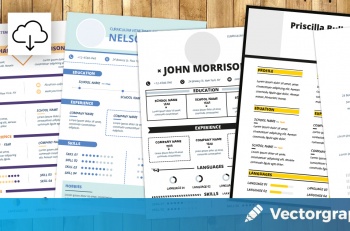 Stand out from the other applicants with one of these EXCLUSIVE vector Resume Templates.  This pack is offered for you by our partner Freepik.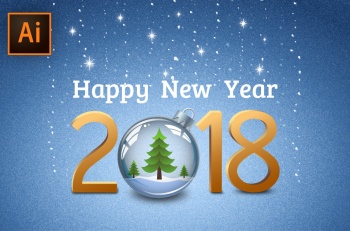 In this tutorial we will learn how to create a happy New Year greeting card in Adobe Illustrator.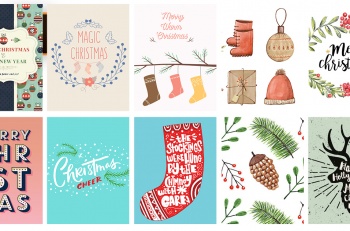 Christmas time has come again. And if you're in a crunch to find that perfect Christmas card design, we're here to help.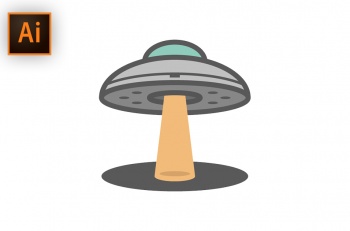 In this tutorial, we're going to put our tin foil hats on, and examine the process of creating a UFO icon, using some of Illustrator's basic geometric shapes and tools.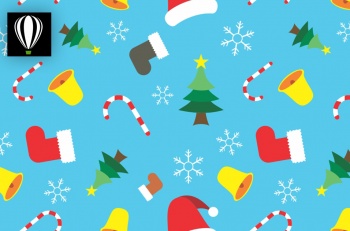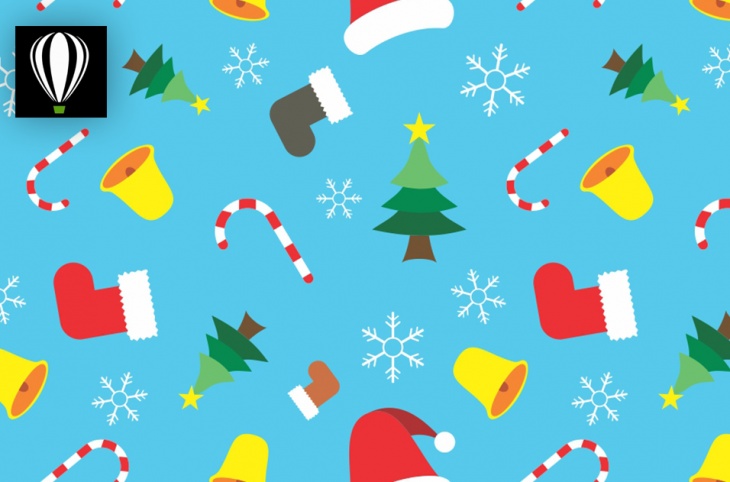 In this tutorial you will be learn how to create Christmas elements like the sock, Santa's hat, bell using the Ellipse Tool, Roughen Effect and Vector Pattern in CorelDRAW.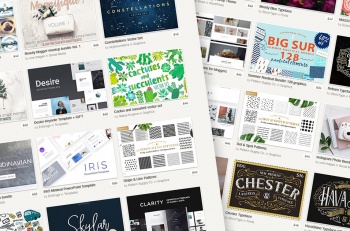 The Creative Market November Big Bundle is valued at $1,331, but you can pick it up today for just $39.