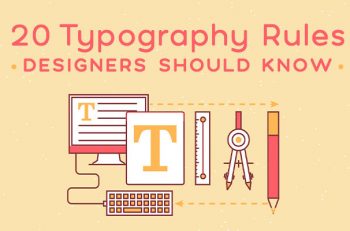 Regardless of how experienced a designer you've become, it's always helpful to recharge your mind about the principles of typography.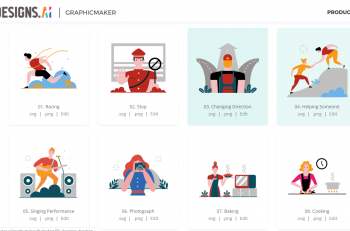 We have two new awesome online tools for you. Whether you need a modern, colorful illustration or you want to test some color ideas, you can use one of the tools below.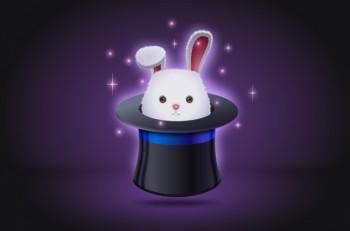 Follow this tutorial and learn how to draw a magic hat in Adobe Illustrator. The tutorial is composed of two main parts, creating the hat and creating the head of the rabbit.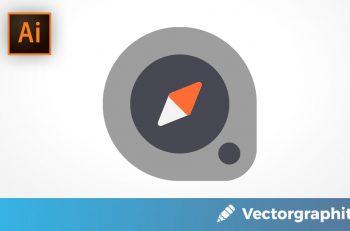 After a long period of no tutorials, here is another great Adobe Illustrator tutorial on how to create a Compass Icon from one of our best authors, Andrei Stefan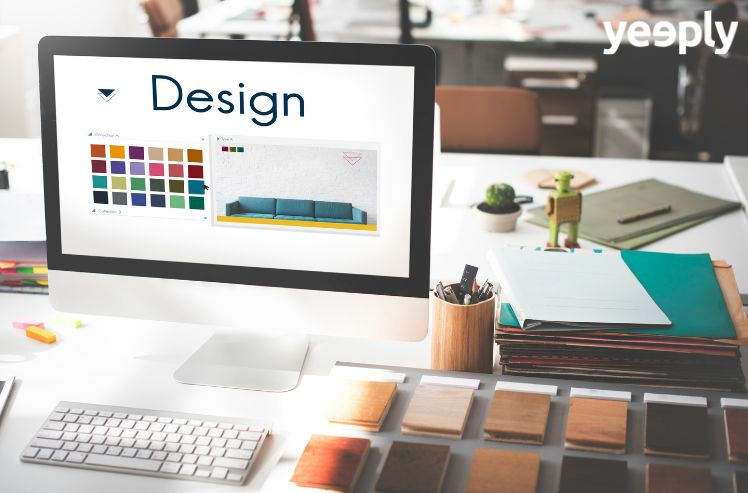 www.en.yeeply.com The thought of creating your website is quite exciting especially if you are just starting out. You know that it won't be that easy but you are driven by the need …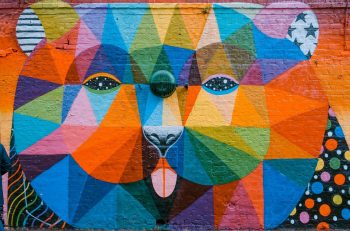 Graphic design has evolved enormously over the years. The term was first coined by a British designer called Richard Guyatt even though there has been a dispute that suggests an American …