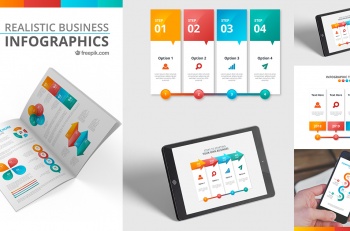 Today we share another freebie with you! This EXCLUSIVE vector pack of Realistic Business Infographics is offered for you by our partner Freepik.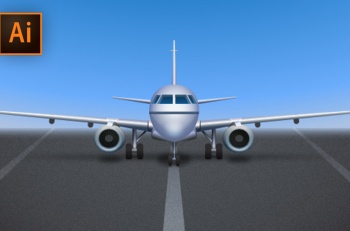 In this tutorial you will learn how to draw a parked plane on the runway in Adobe Illustrator. We'll be using basic shapes such as ellipses, rectangles and rounded rectangles to gradually …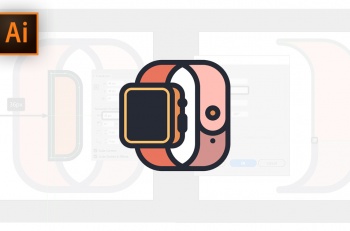 In today's tutorial, we're going to take an in-depth look behind the process of creating a smartwatch icon, using some basic geometric shapes and simple tools found within Adobe Illustrator.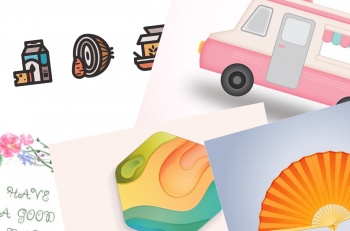 Here are the newest Adobe Illustrator Tutorials (or Corel Draw and Inkscape) of August 2017. Read them and learn to create a Flat style Wind Mill, a Cake, a Food Truck, Mouse Icon, a Floral …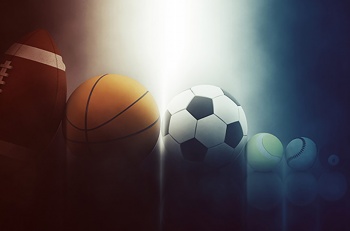 Here is a short list of Adobe Illustrator tutorials that help you learn how to create Sport Equipment, like Longboards, Basketball icon, a pair of Ice Skates and even Ping Pong table.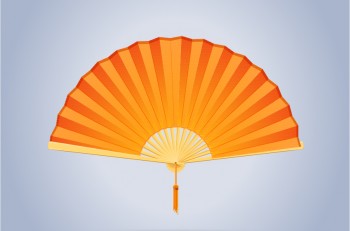 In this tutorial, you will learn the step-by-step process of how to create the Folding Paper fan in Adobe Illustrator. Some of the skills you will learn will include creating basic shapes, …