The graphic design industry has come a long way, and many companies have realized how it helps change the way people approach their businesses. If you are a graphic designer, then you know how important it is to increase your knowledge. Web design trends are wavering every day, and you should also stay updated with them to stay ahead of your competitors.
To do this, you need to get all the graphic design trends you can lay your eyes on. Fortunately, there are plenty of graphic design resources available on the Internet nowadays. These resources help designers better understand their creativity and how they can use different tools to enhance their delivery. The industry is dynamic and offers diverse opportunities for graphic designers to showcase their creative skills. To help you cut through this competitive industry, here are the Best Graphic design Services.
1. Paaatterns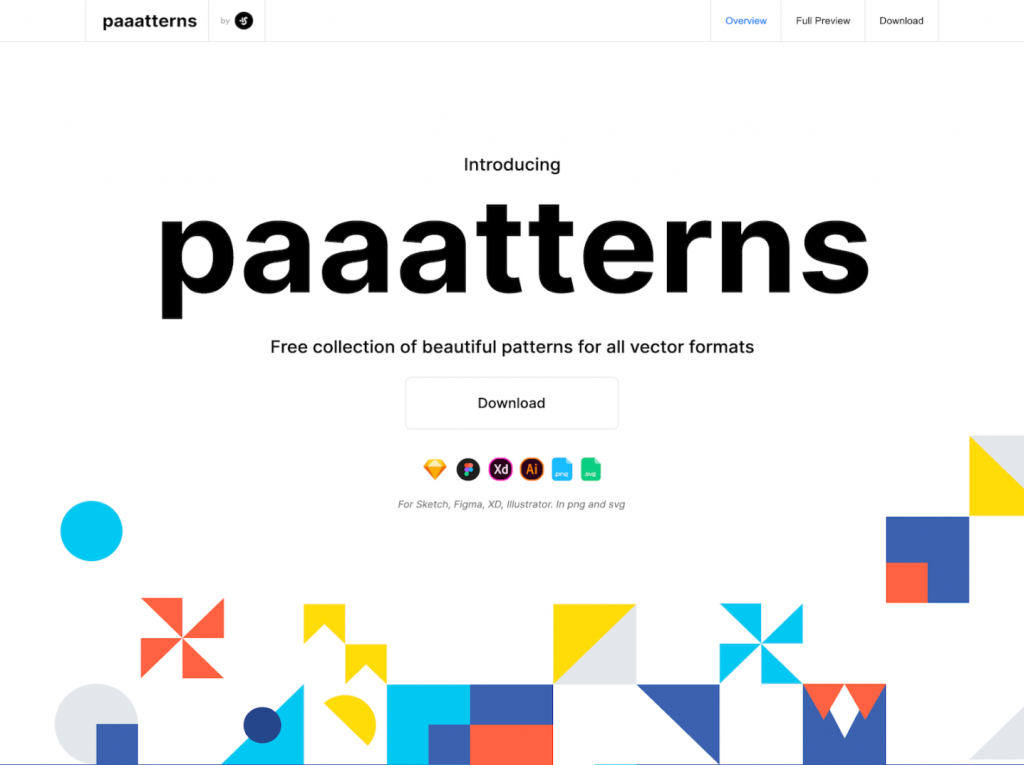 It is an excellent resource for graphic designers, a quick fix in creating the best background for their websites, abstract for other design projects, or a design for a business card. This resource involves a vast collection of beautiful patterns, with 22 carefully-crafted designs. These designs come ready to be customized to meet your designing needs. You can edit them using Sketch, Figma, Adobe XD, or Illustrator.
2. DesignBundles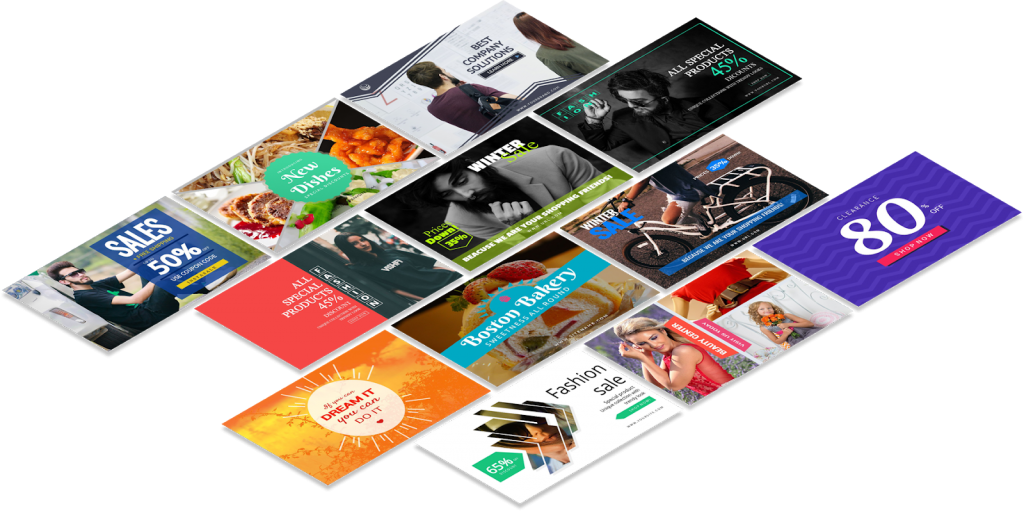 It is another great graphic designing resource that comes with great options on all manner of design elements, including graphic packs, illustrations, icons, fonts, and templates. You will also benefit from its assorted design bargains. The resource comes with a numerous collection of free design elements which are easily downloaded. However, registration for a free account is necessary if you want to benefit from all the features it offers. It is quite beneficial since most of the elements are free and are licensed for commercial use.
3. Ionicon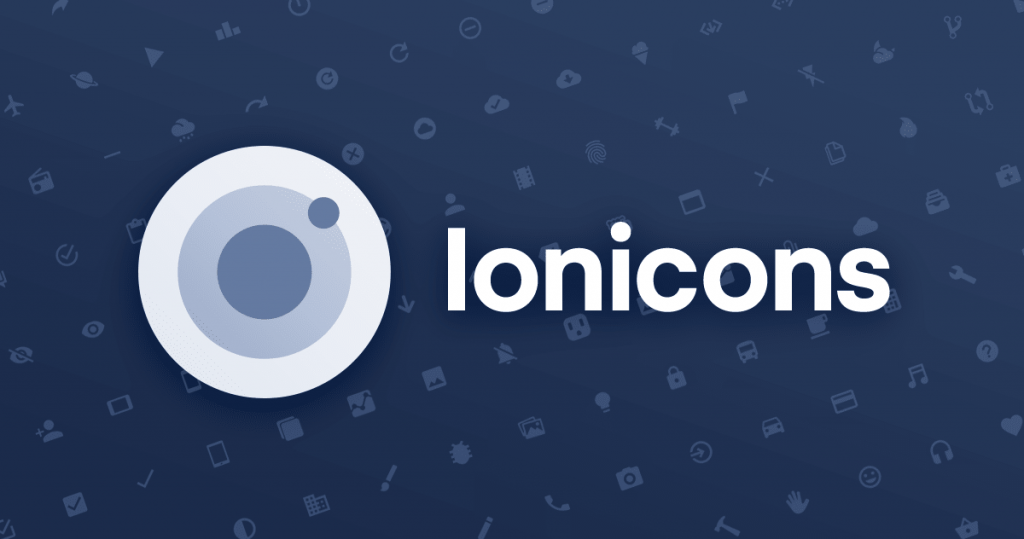 This resource provides all sorts of decent icons to help you understand better how to create them. Ionicons is a product from the popular Ionic framework. You will get access to a sizeable collection of app icons and a significant number of logos to go with them. You will get either material or iOS styles for web, Android, iOS and desktop apps. All of them are open-source, which makes them easier to manipulate and enhance. They also come in SVG format and are MIT licensed which help users to scale appropriately.
4. Humaaans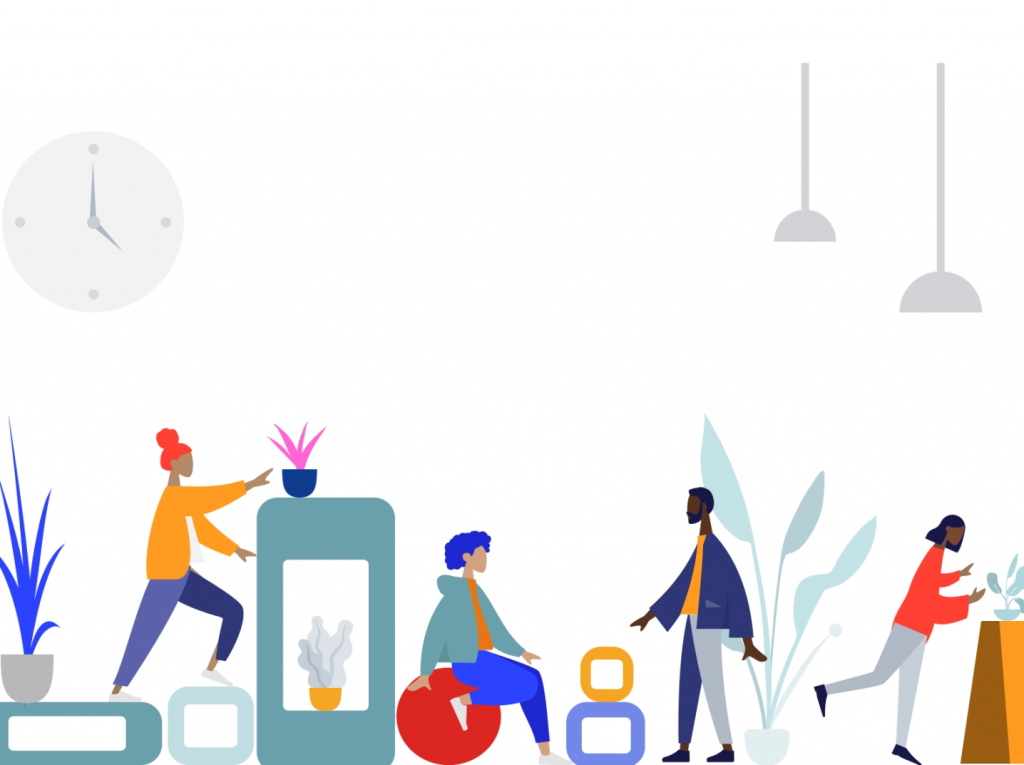 The current web design trends are all about flats and funky illustrations. It appears that these design trends are not going anywhere and are here to stay. They offer a perfect way to make your web design come to life. Although you can come up with your drawing or find some from stock art or commission a custom set of illustrations, Humaaans offer a better experience in this trend web design effect. You will love its ready-made collection of illustrated figures having a complete design library, to allow its users to mix and match them, rotating and positioning these elements any way you like.
5. BeFonts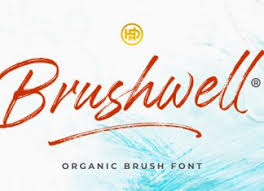 Everyone loves free stuff, including fonts. Although many online resources offer free fonts, BeFonts is the best for a resource that offers basic serifs and sans-serifs in through to more decorative display and script fonts, different art-out symbols, bitmap, and retro fonts. These fonts are free if you are going to use it for your personal use, not mentioning a few commercial projects too.
6. TheHungryJPEG

It is another graphic design resource that has plenty of fonts, graphics, and templates to download. Other extensive collections of free resources available include several background graphics, fonts, clipart, and many of them have a commercial license too.
7. FreeDesignResources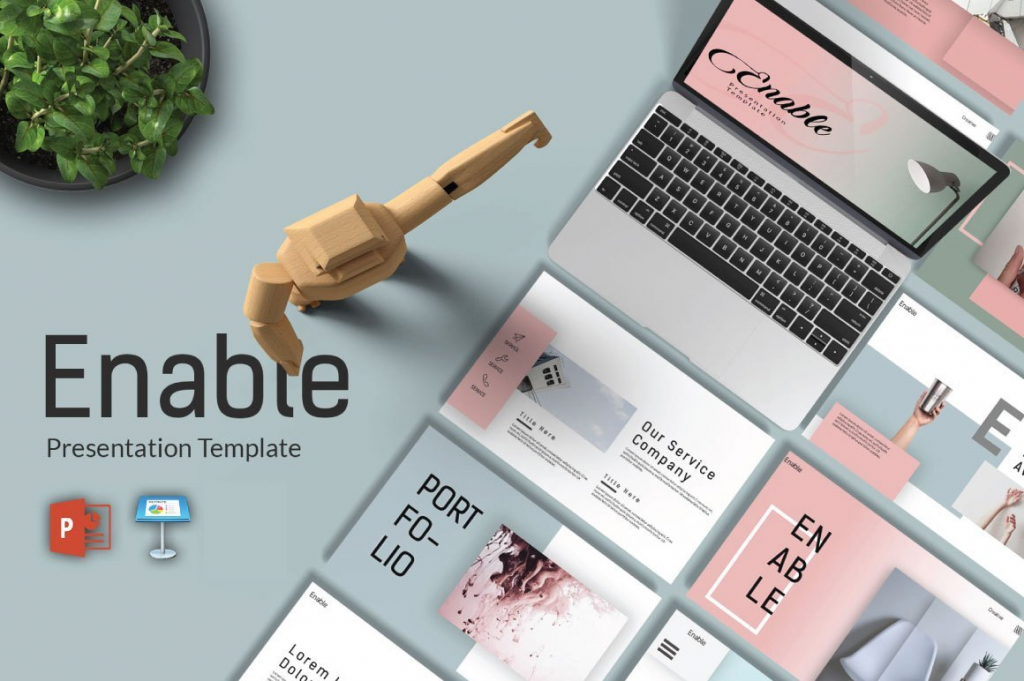 Another useful collection of free stuff and offers come from this resource. Graphic design, most of the time, involves reusing ideas that have been used before, but advanced versions of them. What this resource offers include icons, fonts, templates, and even UI kits. All of them are perfect for personal use only. However, if you look around carefully, you won't miss something that you can use for your commercial projects too. Always have an open mind for wild ideas and never be afraid to use them because that is how we learn and growl.
8. HueSnap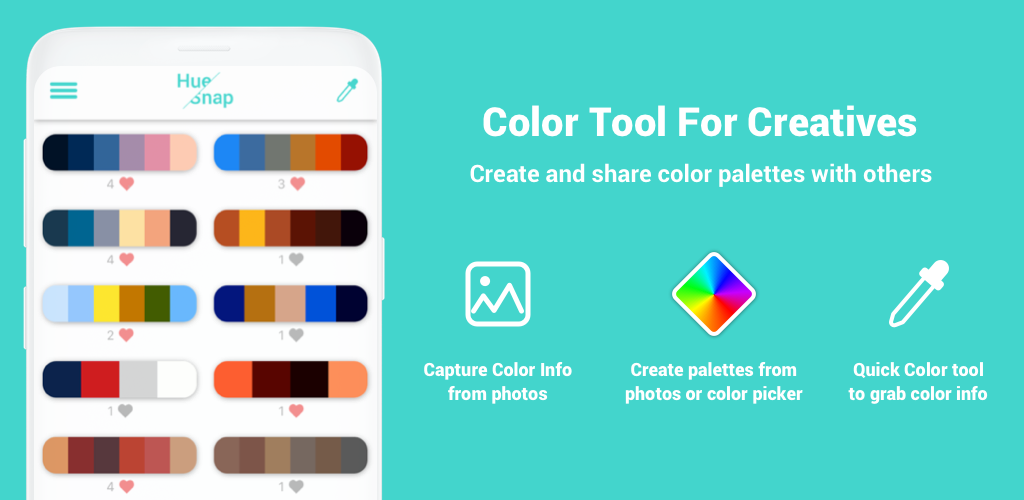 If you are looking for that perfect palette, then here it is. We all know how hard it is to find a sound color palette. Fortunately, this resource is just for that. What you are going to love about this resource is that it's free and helps users to discover color combinations that are quite friendly to the eye. HueSnap allows users to create their palettes with either color picker or by uploading an image and selecting shades.
It also has a continuous collection of user-created palettes that enables you to scroll down until you get what you are looking for. It is a great resource if you are looking for daily inspirations.
9. FontPair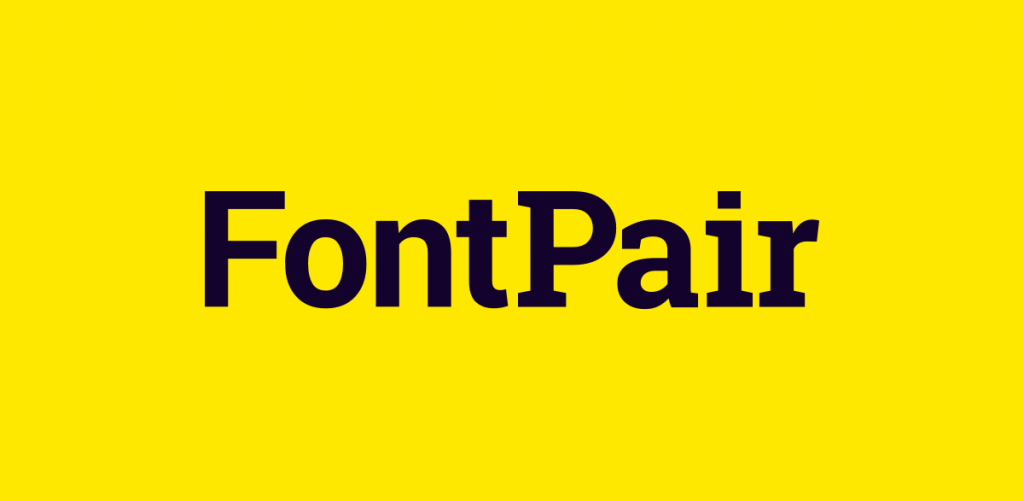 If you want to find out which fonts work well with one another, then this is the best resource that you need. Just like finding the perfect color palette, discovering font pairing is also unforgiving. With this resource, you will get access to numerous ready-made font pairings that are well organized for you to find out which is the best combination quickly. These include serif with sans-serif or display with serif. You can use the in-the-wild examples of many pairings. If you are done using a single click, you can download your chosen duo. 
10. InkyDeals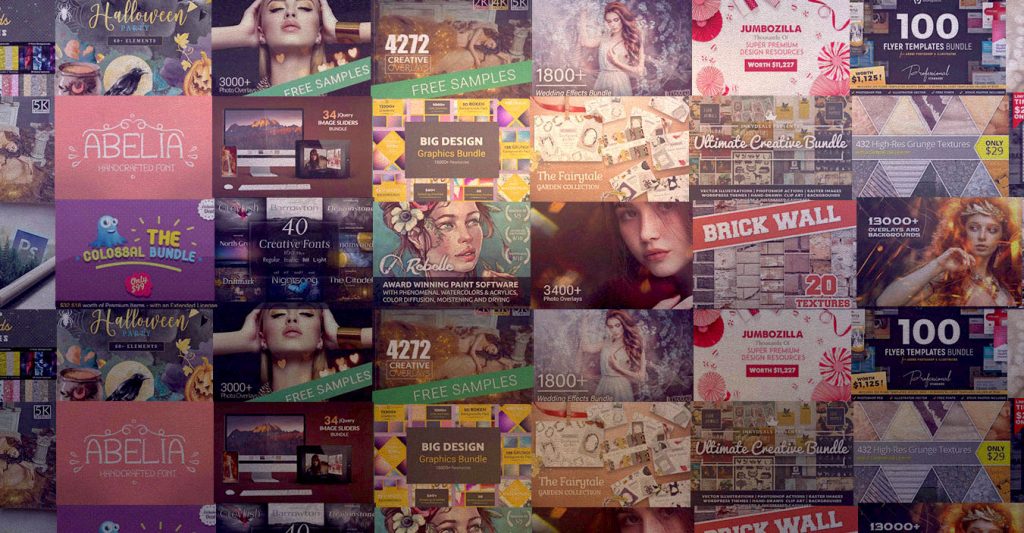 Since 2011 Inky is bringing great Designer Deals every day for creatives all around the world.  The best deals for digital design assets for designers, photographers, and freelancers.
Conclusion
We all want to actualize our ideas in creating awesomely stunning websites. One thing you must know is that being a designer is a full-time job that requires your full concentration. If you are not interested, you will end up making career-ending mistakes as your junior designers come from the back and overtake. Always stay ready and be attentive enough to notice graphic design trends. This will point you in the right direction when looking for the best website layout.