We gathered for you the newest Adobe Illustrator Tutorials of March 2015. This month you've had the possibility to learn to create a vector Nail Cutter, a Super Simple Gradient text, a Daffodil Text Effect for Spring and more. Which one will be your favorite?
Illustrator Tutorial: Making a Nail Cutter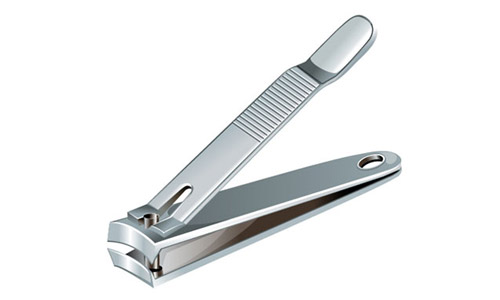 Super Simple Gradient Text Vector!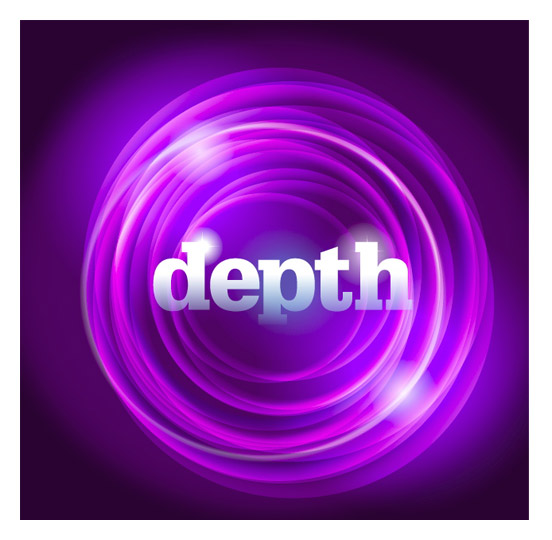 Create a Daffodil Text Effect for Spring in Adobe Illustrator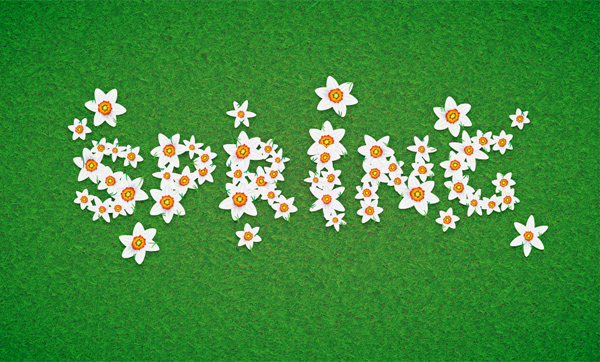 How to Create a 3D Cursor in Adobe Illustrator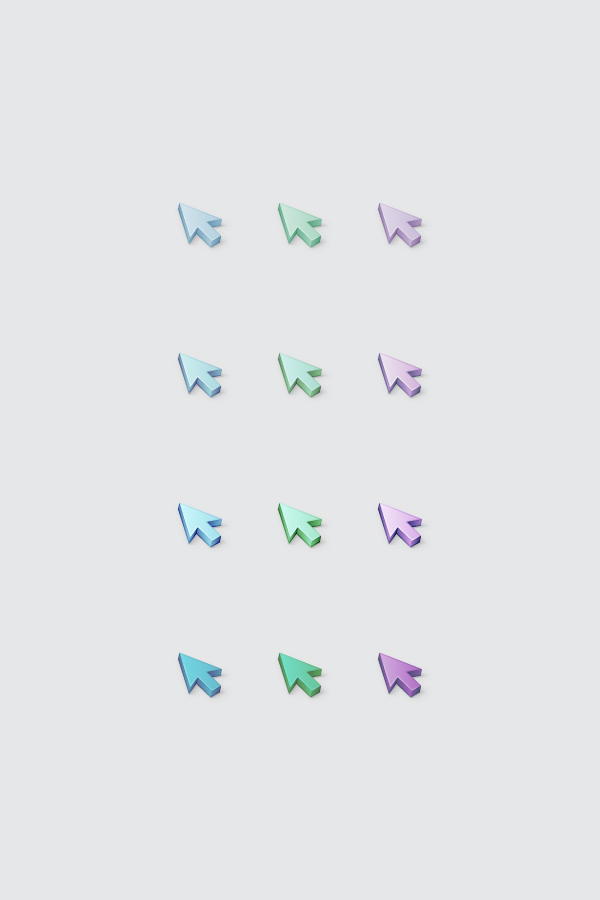 Create a nice Origami Effect in Adobe Illustrator